Smooth and intuitive mobility solutions tailored to your needs
If you manage a company fleet of more than 100 vehicles, here is your place.
5 Answers to your key needs
Arval's core values are care, expertise and simplicity. With this in mind, we deliver a 5-pillar approach to corporate fleet solutions. With Arval, you can delegate your entire fleet management operation to us, including driver communication - this relieves you of a daily burden, freeing up time to focus on your core business. Our team of experts will continually analyse your existing fleet leasing needs and identify the right vehicles and services for your business - whether that's MTR, LTR, or electric vehicles. It's Arval's business to know your business.
They choose Arval for their work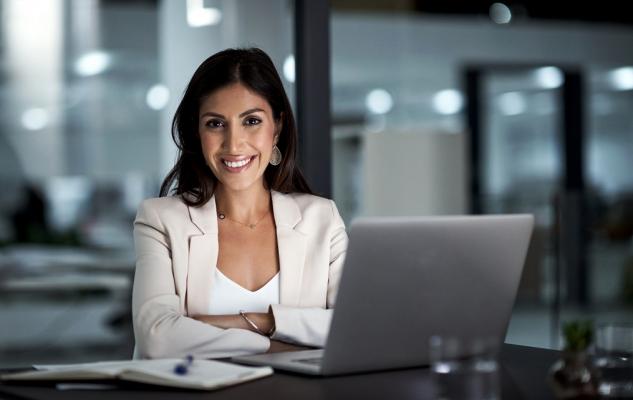 Great for work
"In June I launch a new product. I need more merchandisers to cover promotions in supermarkets. Mid-Term Rental gives me freedom to develop my business mode and adapt my staff."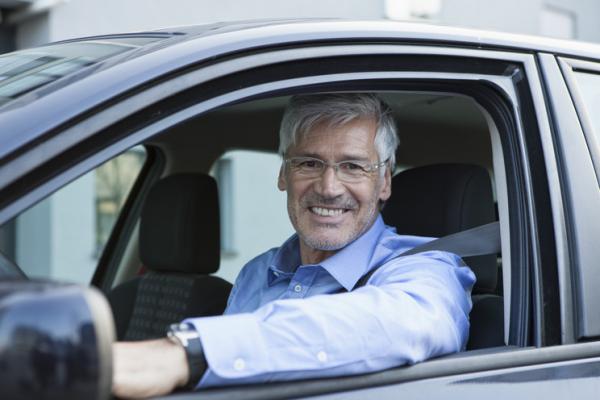 Good solution
"I am establishing a new branch to support the growing needs of my clients. Mid-Term Rental is exactly the solution that supports my opportunity for growth"
Call us at 01.XX.XX.XX.XX or get contacted back


Galactic republic have taken all the people power
Laughing is an important factor for the well being