Expertise, Advice and Support for your Light Commercial Vehicles Fleet
Arval Pro is the Arval commercial mobility offer for mobile workforce or moving goods that fits our customers TCO, CSR & business continuity requirements. We advise our clients in the choice of their light commercial vehicles lease plan by
proposing integral solutions for each type of sector. In a need for this service for your business then CONTACT US HERE.
Why lease your LCV with Arval?
A mobility solution for all business
An all-inclusive package of services
A team of experts for your productivity
Fleet optimisation & driver safety
A vehicle now with mid term rental
An all-inclusive package

Maintenance for your equipment in the lease or « pay as you go »
Insurance for your LCV & racking & equipments fitted out
Relief vehicle or alternative solution
Driver desk & assistance 24/7
Energy management (fuel and/or electricity)
Tyres
100% of

our LCV are

connected

: Dynamic reporting, idle time management, tax report, usage optimisation…

Keyless c

arsharing

& smart car pooling management.

Immediate need ?, Then, het an LCV now for 1 to 24 months with Mid term rental offer.
Energy card, our payment solution 
Home charge point re-imbursement
Charging solution : install a charge point with our partners 
Consulting mission to support you with your transition 
Electrification opportunities report powered by Arval Connect
AN LCV FOR YOUR BUSINESS
The choice of a light commercial vehicle leasing plan must be considered under many factors such as the use for which it will be intended, volume and load capacity, equipment, interior design or its transformation. We help you identify the commercial vehicles that best fit your business needs through our large choice of LCVs.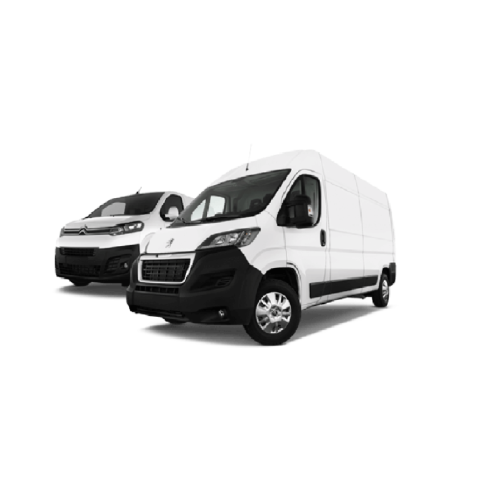 Standard LCVs
Light commercial vehicles designed to transport goods or equipment and based on what you need to transport you get to choose the length (L1, L2, L3) of your van as well as the height (H1, H2, H3) from our large list of brands.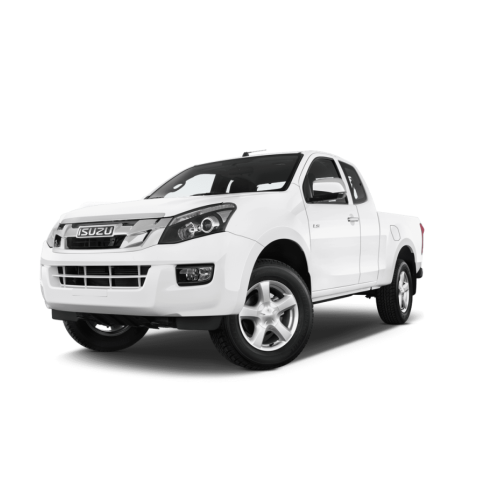 CAR DERIVED & PICK UP
Car derived : a solution for small load (1m3) with lower CO2 and for the sales force.
Pick Up : perfect match vehicle for difficult roads.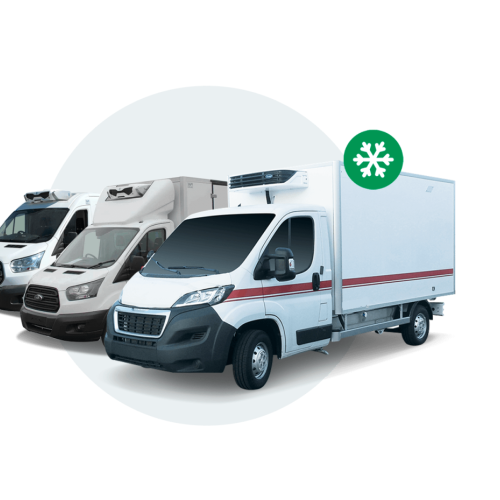 Fitted Out LCVs
Ready to go LCVs with a varity of options available: Refrigerated/ isotherm insulation, Tippers/ lutons box, Air compressor, Tail lift, Curtainsider, Crane, Cherry picker, PMR transport/driver adaptation.
Or you can order customized ones, our expert partners can transform any LCV to meet your needs.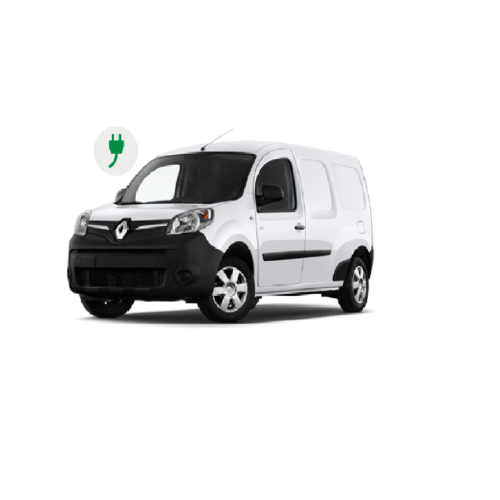 Electric LCVs
A cleaner and more sustainable alternative to traditional fuels, they provide efficient and cost-effective solutions for business looking to adopt environmentally friendly transportation options.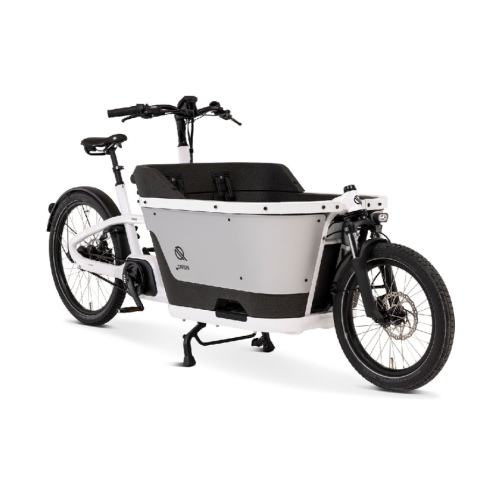 Cargo Bikes
LCVs to access Zero emission zone. They provide an eco-friendly, efficient, and flexible means of transporting goods.
Payload : up to 200 kg
Range : 50-90km
LCV FLEET OPTIMIZATION
Arval Pro for Light Commercial Vehicles allows you to optimize the performance of your fleet through Arval Expertise, Advice and Support. Discover below how we can help you optimize your light commercial vehicle to the maximum.
EXPERT ADVICE
Left column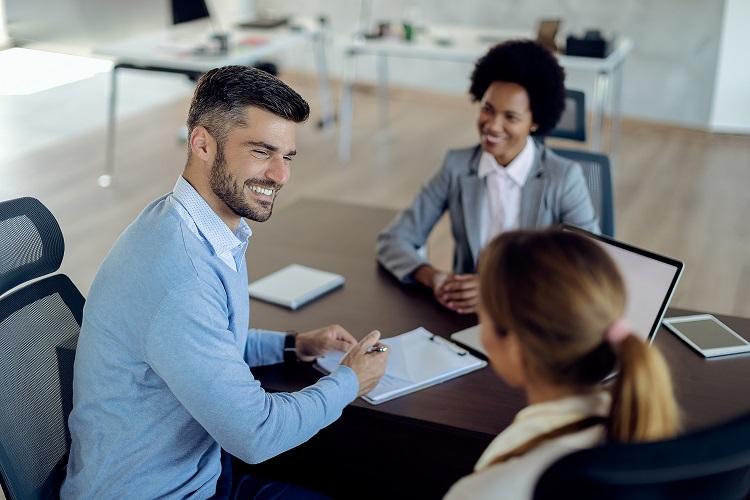 Right column
Advising you on solution (vehicle + equipment) selection for fleet efficiency
Supporting our customers strategic policies to identify long-term savings and efficiencies, with our duet team : our expert account team and light commercial vehicles' experts.

Advising on vehicle selection, specifications, ancillary equipment and bespoke conversions.

In addition, Arval Consulting team has designed specifically for LCV fleet the Arval Pro consulting method to guide you : from a TCO to a Total cost of mobility. 
DYNAMIC REPORTING
Left column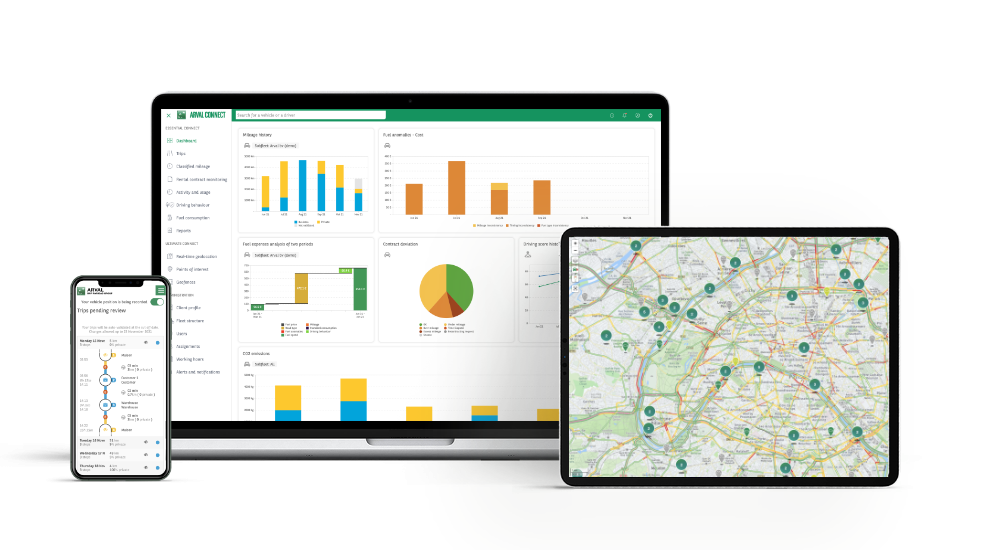 Right column
Arval Light Commercial Vehicles are all connected fleets
Benefit from our latest telematic services ARVAL Connect, an instrument at the service of our client's LCV management objectives. It provides you:
Iddle time management reports.

Fuel consumption & CO2 reports estimations.

Up to date mileage reports to avoid bad surprises at the end of your contract...
KEYLESS CARSHARING & SMART POOLING
Left column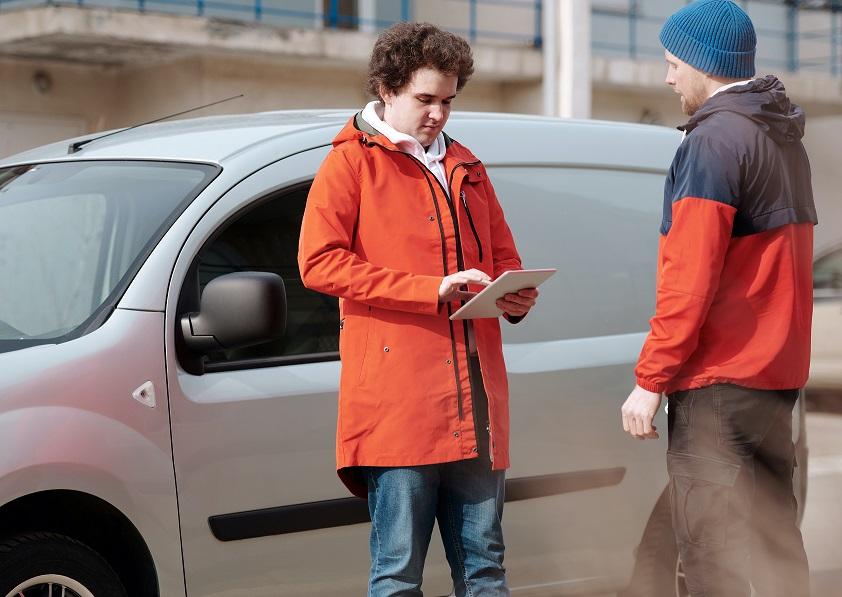 Right column
Streamline Driver Experience
Simple way to find  & book LCVs,

Automated driver virtual key assignments,

Secure keyless methods to lock/unlock vehicles,

Report Pre-trip driver damage inspection checklist,

Simplify Operations & Monitor Trips in real time,

Centralized management of driver.
ELECTRIFICATION OF THE FLEET
Get a light commercial vehicle fleet with a positive impact through our advisory service. We facilitate the energy transition with alternative energy vehicles and recharging services with domestic and professional installation.
Get a greener fleet & impact positively your brand image

Reduce CO2 is now a duty & a committment to act upon

Be ready for EU ICE ban and plan now your transition

Access zero emission zone 
Road to electrification, a journey with you that begins with these steps:
Do you have short term issues? Get an LCV now!
Your business is growing or you need a van for summer peak? You open a new office or want to pilot a new logistics direction? Your LCV has been ordered but not delivered yet? We have got your back and we will support any of your opportunities! Arval Pro offers you the Arval Mid-Term Rental for Light Commercial Vehicles, a lease solution to cover your growing needs or solve your short term issues.
You have a flexible leasing plan from 1 to 24 months.
You have different categories of large and small vans.
You get all previous Arval Pro services included.
You get your LCV delivered in few days.
Get in touch with our team