Why Arval : a trusted partner
Just drive - we'll take care of the rest. For over 30 years, we've helped companies of all sizes stay flexible and hassle-free with their vehicles. Expert advice and quality of service are the hallmarks of Arval's customer commitment. 
We simplify the whole process of running a business vehicle. Just tell us your needs: and we will help you find the best match.You only ever need to deal with one company and one fixed monthly invoice, with included services such as (countries: add two examples of services to "push"). We can even customize the vehicle with racking, logos, or telematics, to make it suit your company's needs. 
Discover our special offers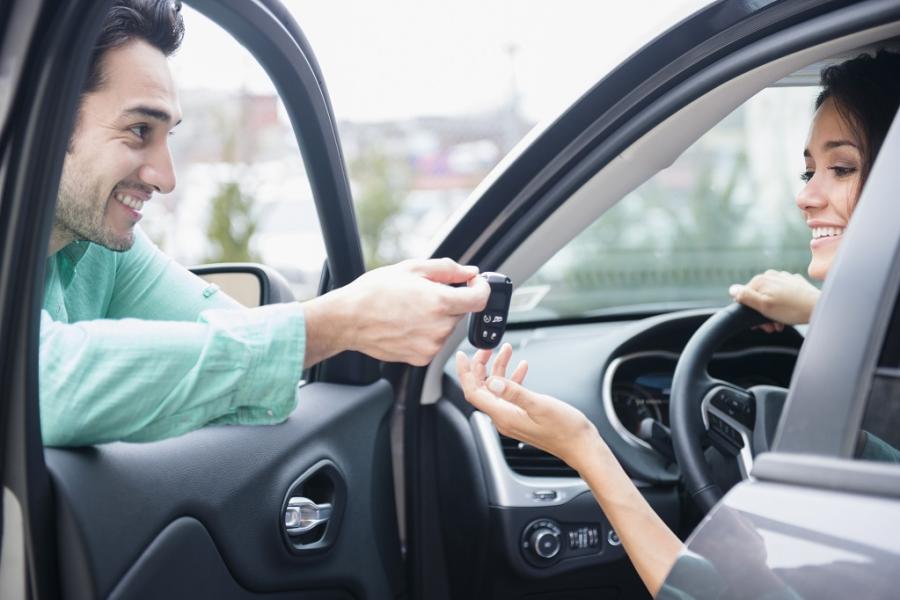 Call us at 01.XX.XX.XX.XX or get contacted back
the power of a global partner with over 30 years leasing experience, at your side
our expert team helps you to get the best match for your needs
we are here whenever you need us - digitally, or personally.
the power of a global partner with over 30 years leasing experience, at your