Mid Term Rental : A turnkey solution to flexible vehicle needs
When you just need a vehicle quickly, immediately or not, for a short or longer period, with optimizing the cost of this uncertainty. Mid-Term Rental gives you immediate access to a flexible fleet management solution with competitive pricing. Pay for what you use, with peace-of-mind included for free.
Arval Mid Term Rental is a flexible, easy and transparent solution to quickly meet vehicle needs - from 1 to 24 months. Access a range of Arval vehicles (passenger cars or LCVs) and services to fill a short term business requirement.
Rent from 1 and 24 months, with duration and mileage adapted to your need (and the flexibility to change your mind during the contract). Includes "multi-drivers" contracts
All Arval services included. Plus simple contracts, credit checks, and quick vehicle delivery and return.
Choose from a wide choice of vehicle categories (Cars and LCVs). The latest range of fully equipped vehicles, served by Arval expertise.
---
Arval fully understands that your business is dynamic. For your temporary workers, consultants, probationary employees, expats or for a short-term project, pilot projects or pre-delivery: we adapt to your environment that can change as your business is changing. Whenever you need a car or you change the duration and mileage, we are open and flexible to provide you a turnkey solution.
Mid Term Rental gives you agility to enjoy all benefits of full service leasing which meets your business targets, opportunities and requirements. Your Mid-Term Rental vehicle is delivered within 48 hours, or on a date of your choosing. 
Mid-Term Rental perfectly suits your budget and adapts to speed of your business.
THEY CHOOSE ARVAL FOR THEIR WORK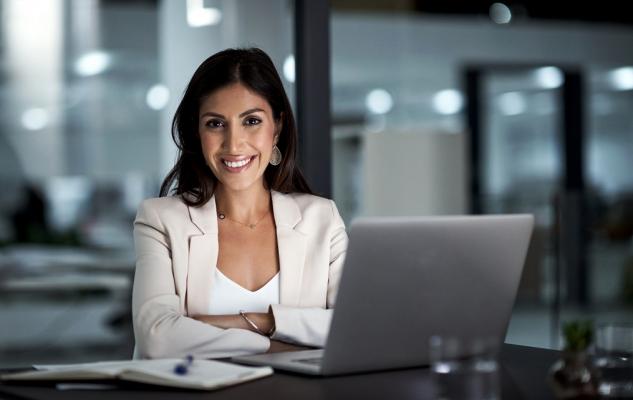 Great for work
"In June I launch a new product. I need more merchandisers to cover promotions in supermarkets. Mid-Term Rental gives me freedom to develop my business mode and adapt my staff."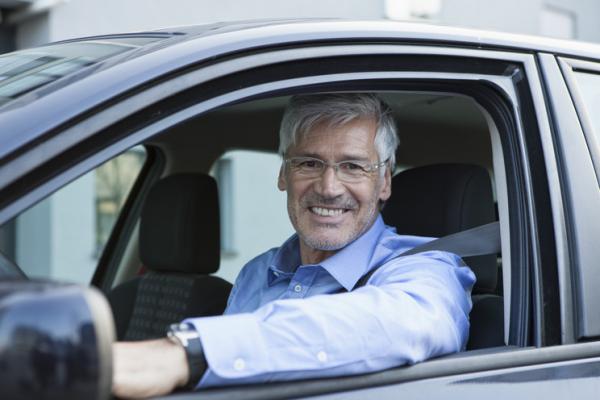 Good solution
"I am establishing a new branch to support the growing needs of my clients. Mid-Term Rental is exactly the solution that supports my opportunity for growth"
Challenge accepted. Contact us for a solution to your mid-term vehicle needs.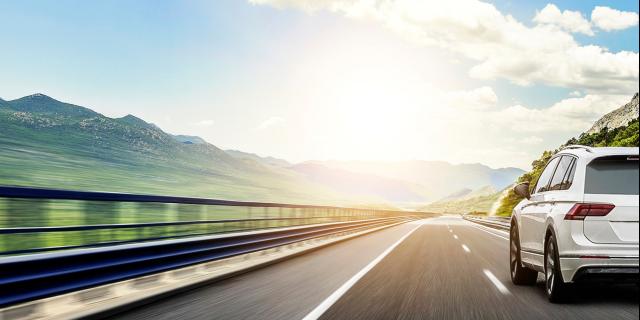 Galactic republic have taken all the people power
Laughing is an important factor for the well being