Contact the Driver Experience department
Our dedicated Driver Experience service is your main point of contact with Arval. We support you throughout the life of your contract to ensure your daily mobility.
How often is my vehicle serviced? What to do in case of loss of papers? A light on the dashboard of your car?
At any time, you can ask questions about your vehicle or the services taken out (maintenance, repairs, assistance, fuel card, on-demand services, return) as well as about your insurance product with Arval.
We are at your side to answer them and save you time. Our team of specialists advises you and directs you to the right contacts.
WANT MORE INFORMATION?
Left column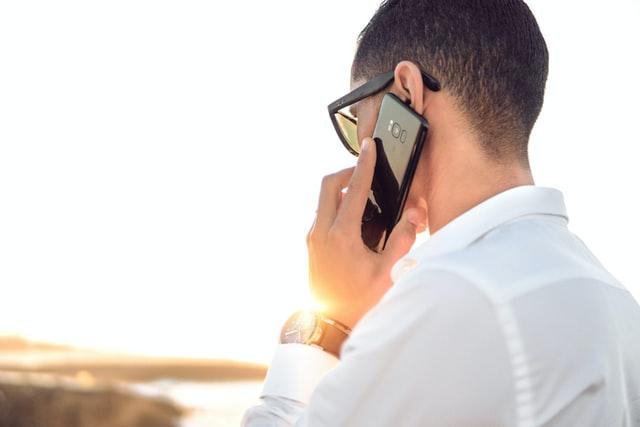 Right column
Do not hesitate to contact us
WE ARE OPEN FROM XXXXXX TO XXXXXX. .
XXXXXXXXXXXXX (FREE CALL FROM A LANDLINE + PRICE OF A LOCAL CALL)
CALL XXXXXXXX (Service & Free Calls)
In the event of an accident or breakdown, you are taken care of 24 hours a day, 7 days a week.
And thanks to the dedicated space My Arval Driver(1), you can access your contract information very easily and many services independently (follow-up of your order, access to our Driver Experience service, declaration claims, geolocation of approved garages, etc.).
You can also find additional information in our FAQ.
BENEFIT FROM REGULAR MAINTENANCE OF YOUR VEHICLE

You identify in one click the authorized garage closest to you. Overhauls and repairs are carried out by our network of referenced partners. We guarantee fast response times.

 

ACCESS 24/7 SUPPORT

Do you have a problem with your vehicle?
Contact us, we will help you organize your trip as soon as possible (provision of a replacement vehicle in the event of immobilization).

ENSURE YOUR SAFETY

Ensure your safety in your daily travels with a dedicated claims management service: an expert team will take charge of reporting the claim, monitoring repairs, directing you to approved bodybuilders.

 

MEET YOUR MOBILITY NEEDS

We provide you with additional services to facilitate your administrative management: fuel card, on-demand services (washing, conveying, disinfection), reissue of vehicle registration documents when traveling abroad, short-term rental offer, vehicle buy-back.
CONTACT DRIVER EXPERIENCE