You can rely on Arval to manage your small business fleet and master your budget. No more surprises or time-consuming administration: instead, get your vehicles and services sorted in a single, fixed monthly fee.
---
Focus on my business
It's not your business to be an expert in fleet management. Don't spend time buying, maintaining and managing vehicles. By leasing with Arval, you win time and money to focus on your core business. We provide the same care and services from our expert support team, whether you've got 1 van or 15 cars!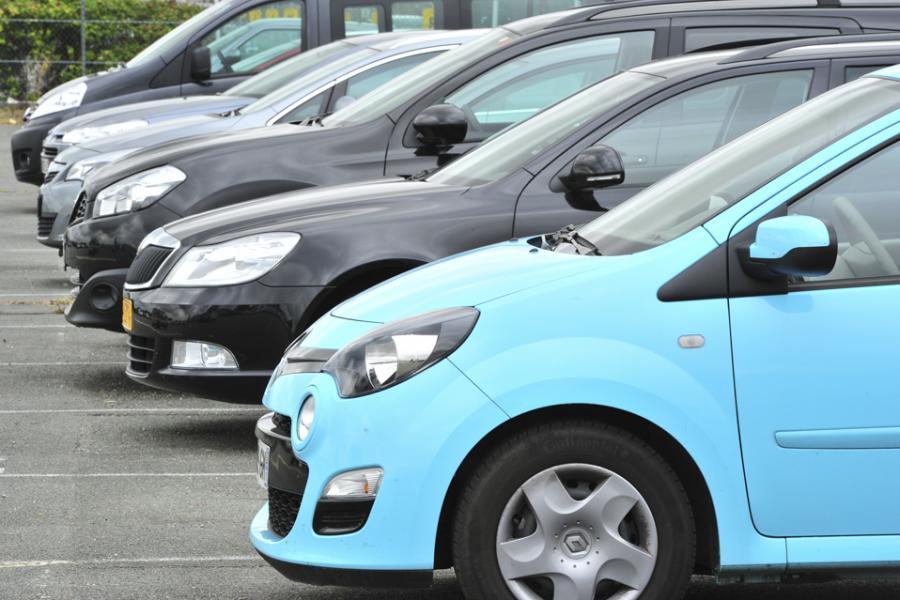 Increase my profit
We know that small businesses lose time by running a fleet internally - and time is money. Leasing with Arval means outsourcing a key concern and always having a new vehicle to boost your brand image. Just choose from our great choice of vehicles, tailor your duration and mileage, and your cashflow becomes constant - not fluctuating. Plus you get Arval's pack of services included, such as Service, Maintenance and Repair (countries: push an example of service here). We simply help keep your business on top, and your bottom-line profitable.
---
Hassle-free fleet management
You need someone who gets things done for you. With Arval you get dedicated Customer Service (country specific term) support during the duration of your contract, ready to support you 24/7. All services are included, with no hidden costs. Focus on your business, not your cars and vans! We are the vehicle experts. 
the power of a global partner with over 30 years leasing experience, at your side
our expert team helps you to get the best match for your needs
we are here whenever you need us - digitally, or personally.
the power of a global partner with over 30 years leasing experience, at your