Leasing or buying : why is leasing better ?
Buying a car or van is costly and time-consuming.  Instead, rely on Arval to manage your fleet and master your budget. We take all the worry and risk away from running a business vehicle. 
Discover our special offers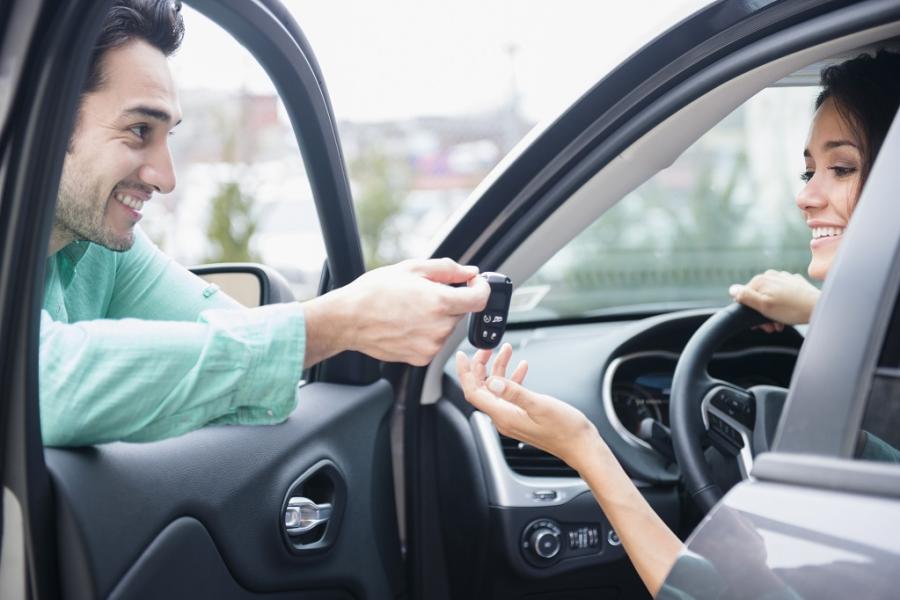 Call us at 01.XX.XX.XX.XX or get contacted back
(1) Contrat assuré par Greenval Insurance DAC, compagnie d'assurance de droit irlandais, enregistrée sous le numéro 432783, siège social :Trinity Point, 10-11 Leinster Street South, Dublin 2, Irlande (info@greenval-insurance.ie); supervisée par la Banque Centrale d'Irlande. La garantie Perte Financière est acquise sous réserve d'adhésion au contrat dans les limites et conditions de celui-ci.
the power of a global partner with over 30 years leasing experience, at your side
our expert team helps you to get the best match for your needs
we are here whenever you need us - digitally, or personally.
the power of a global partner with over 30 years leasing experience, at your