To drive freely, go to My Arval Driver
WITH MY ARVAL DRIVER, MOBILITY BECOMES FREEDOM
Fluid, ergonomic and easy to use, the new driver's area gives you more autonomy in the daily management of your vehicle. It accompanies you from taking control of your vehicle, to monitoring your maintenance procedures or even scheduling your appointments.
 
[VIDEO PLACEHOLDER]
SAVE TIME AND PEACE OF MIND
Easily access information related to your vehicle, its features and the services associated with your vehicle contract.
File a claim online in minutes and enjoy expedited claims management.
Organize your vehicle maintenance appointments or geolocate a garage, a tire repairer or any other partner approved by Arval.
Find all the answers to questions related to the daily use and monitoring of your vehicle in the FAQ or by telephone with the dedicated Arval teams.
And at the end of the contract, ask for a quote if you want to buy back your vehicle for yourself or a loved one.
Left column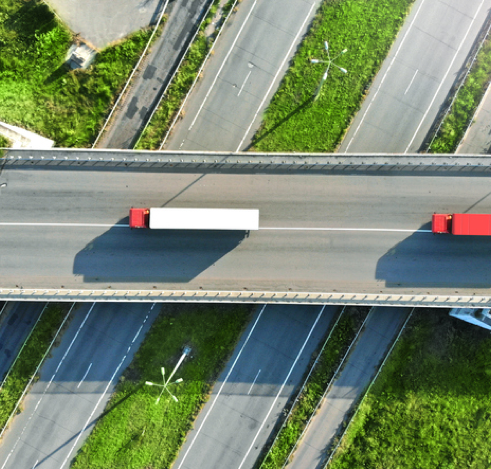 Right column
TRACK YOUR VEHICLE ORDER
As a driver, in the case of a new vehicle or a renewal, you can now follow the progress of your order as closely as possible, from confirmation to delivery of your vehicle. You will also find information relating to your contract (order number, duration, mileage, status) and your vehicle (model year, number of doors, type of fuel, etc.).
Check your estimated delivery date ASAP!