White Paper Motivation
Following the Arval "Clearing the Air around Diesel" white paper in November 2017, this new paper aims to provide an update to the changing automotive landscape. Along with an overview of the primary powertrains available going forward and the use cases in which to consider them individually, this paper includes the Arval's approach in selecting the optimal powertrain, 10 reasons to introduce battery electric vehicles (BEV) in your fleets and provides recommendations on how to successfully make this transition.
By publishing it, Arval recommends that whilst the latest Euro 6d diesel vehicles, together with petrol and other electrified options, will remain a valid option for many drivers, it is time that fleet operators prepare themselves for an accelerated shift towards BEVs over the next few years, particularly where there are strong corporate and personal tax incentives in place or upcoming.
This is a changing political environment and the content in this paper is based on the information available to date and any potential implications and options are not limited to what is detailed in this document.
Here, you can download your document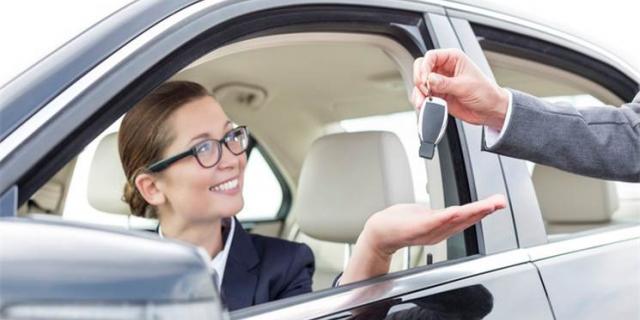 A great white paper where you can find everything do you want.A great white paper where you can find everything do you want.