Arval, a global leader in full-service vehicle leasing and new sustainable mobility solutions, announces new appointments in its Operating Office. To achieve the ambitious targets set out in its strategic plan, Arval Beyond, Arval aims to industrialise its solutions, turning innovative experiments into large-scale operational offers serving the needs of its customers. In this context, Arval's Operating Office has been extended and reorganised with Stefano Berlenghi, former Arval Global Operations Director, becoming Arval Chief Operating Officer and Bertrand Gousset, previously Arval France Operations Director, being appointed Arval Global Operations Director.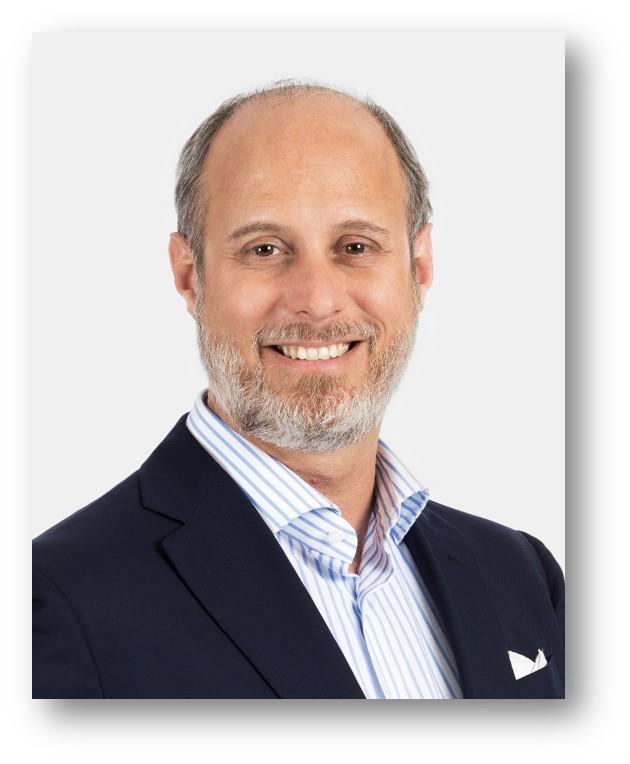 After joining Arval in 1999, Stefano Berlenghi worked in sales and marketing in Italy and Spain, before becoming General Manager of Arval India. He returned to Italy in 2014, working his way up to General Manager Arval Italy Fleet Services. He took the role of Global Operations Director in 2019 and became Arval Chief Operating Officer in May 2022. He is a member of the Arval Executive Committee and reports to Alain van Groenendael, Arval Chairman and CEO.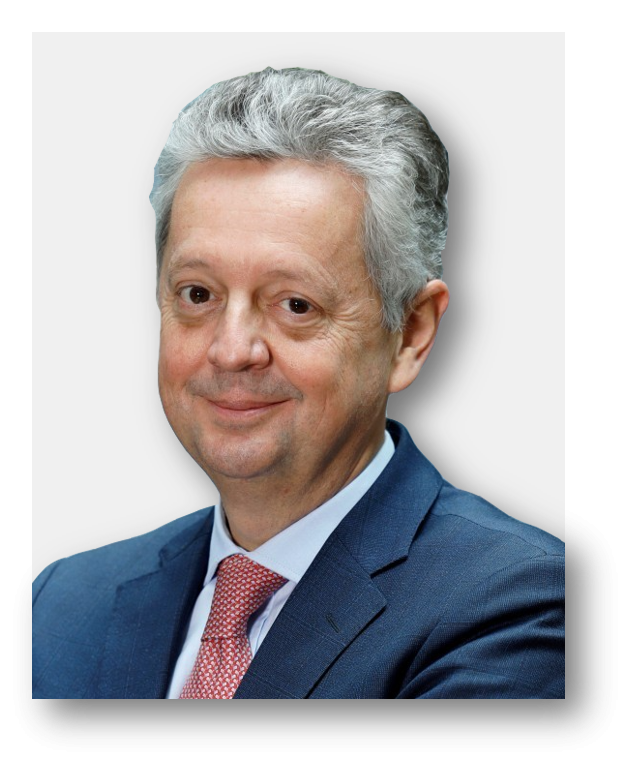 With 30 years of experience within the BNP Paribas Group, Bertrand Gousset held the positions of Chief Financial Officer, International Director within BNP Paribas Leasing Solutions and was a member of its Executive Committee from 2005 to 2012. In 2012, he joined Retail banking in France as Director of the Ile de France Nord business centre, before becoming Chief Compliance Officer from 2015 to 2018. In 2018, Bertrand Gousset joined Arval as Deputy Director of Retail activities. In 2020, he became Operations Director at Arval France. In May 2022, he was appointed Arval Global Operations Director. He is a new member of the Arval Executive Committee and reports to Stefano Berlenghi.
"Considering the current challenges and opportunities around us, I'm convinced of Arval's strength in its combination of solidity and agility. In their new roles, Stefano and Bertrand will support the company in its major transformation and help Arval stay one step ahead in meeting and even anticipating our customers' needs with innovative products and services", comments Alain van Groenendael, Arval Chairman and CEO.