JOIN ARVAL TO BE PART OF A GLOBAL PLAYER IN FULL SERVICE VEHICLE LEASING
Every day, our people are taking an active role in delivering outstanding services to our customers and drivers in a continuously changing and challenging environment. This means that we promise to constantly improve how we support our clients to turn today's challenges into tomorrow's opportunities.
This is why, together, every day, we transform our group to deepen our commitment to our clients, our employees and to the world we live in, helping to achieve more sustainable growth that is shared more equitably.
Arval employees are our actors of change, innovating what we do and how we do it, and thus shaping a better future.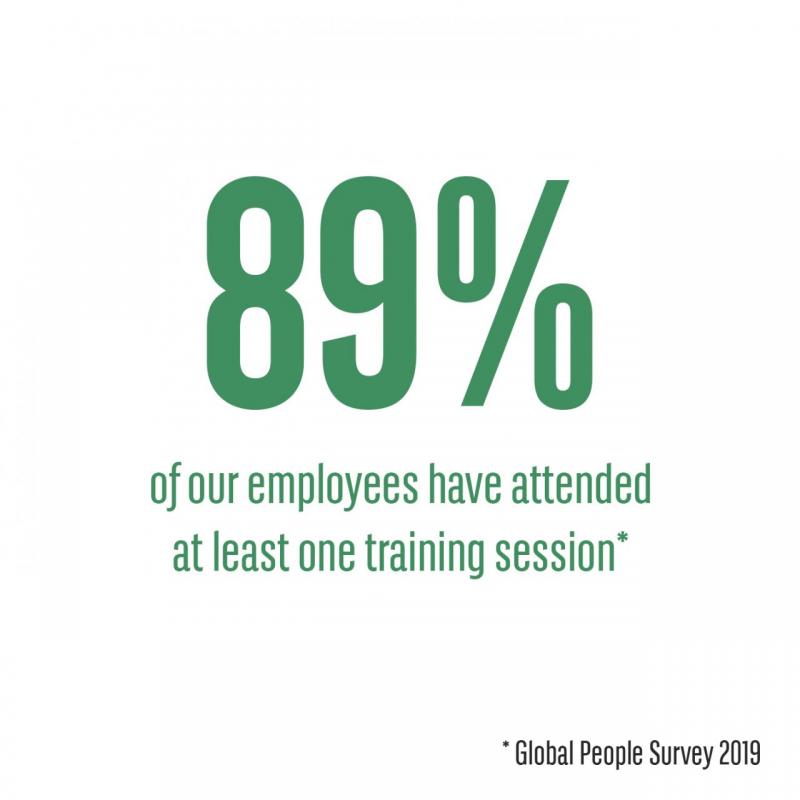 Training in the past 12 months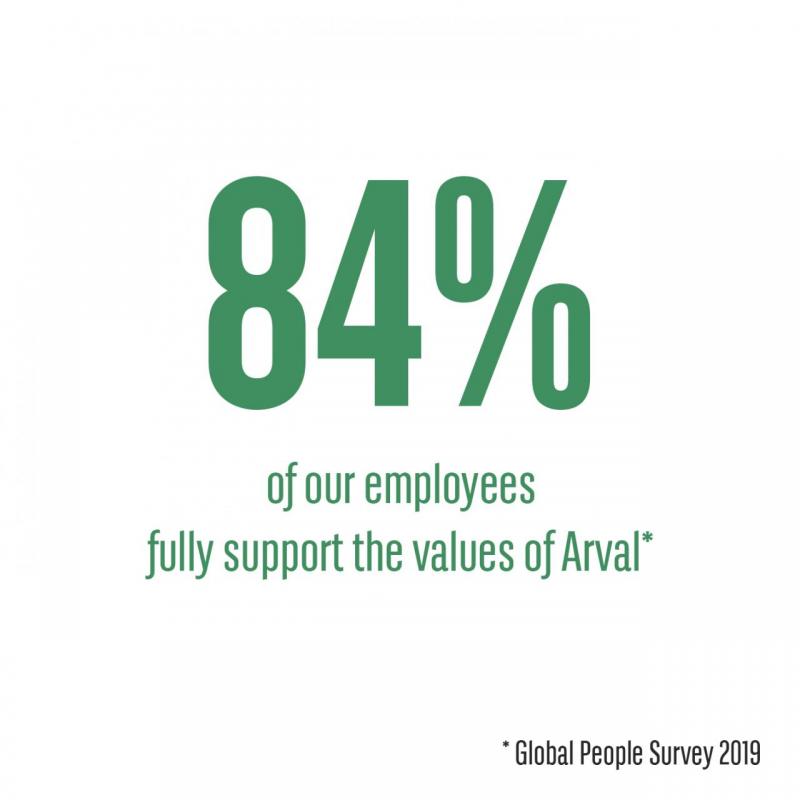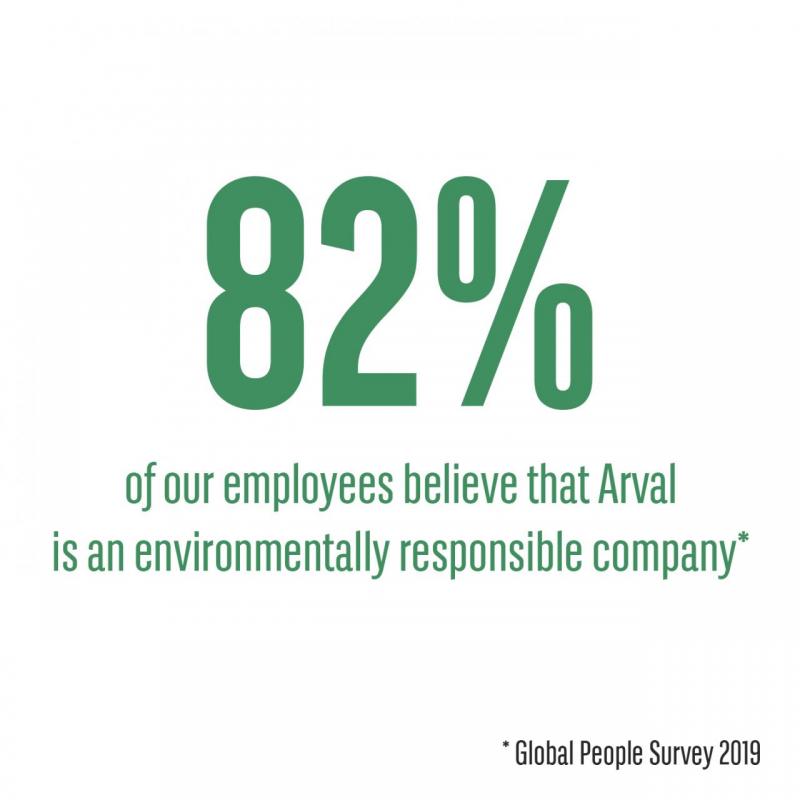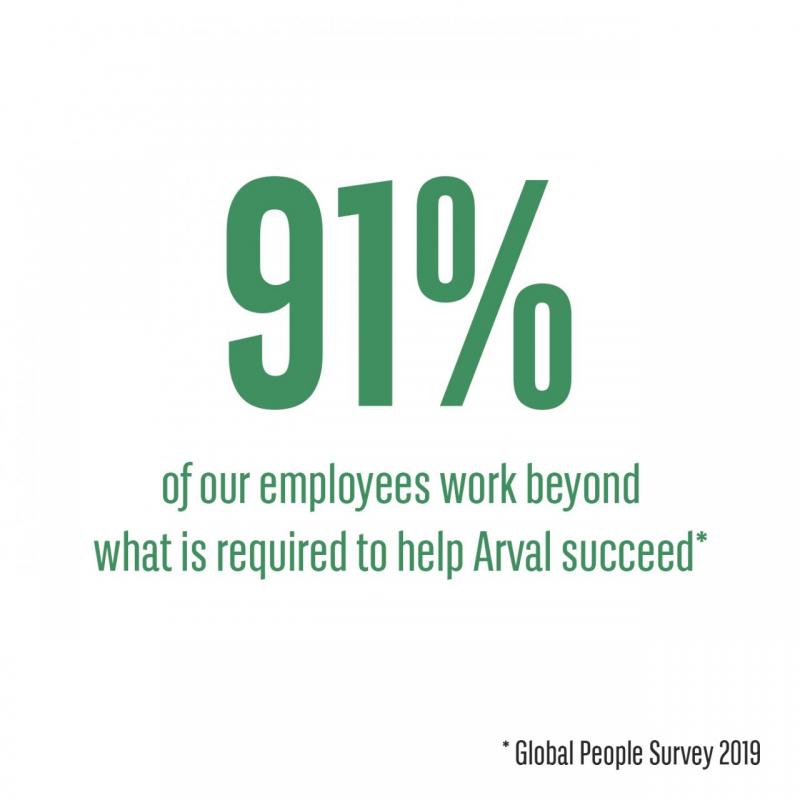 DID YOU KNOW THAT ARVAL…
Founded in 1989 and fully owned by BNP Paribas, Arval specialises in full service vehicle leasing. Arval offers its customers – large international corporates, SMEs and professionals – tailored solutions that optimise their employees' mobility and outsource the risks associated with fleet management. Expert advice and service quality, which are the foundations of Arval's customer promise, are delivered in 29 countries by more than 7000 employees. Arval's total leased fleet adds up to 1,193,910 vehicles throughout the world (December 2018).

2 International Talent Programmes
Leaders For Tomorrow & Talent Care Programme

Leader in car leasing
In France, Italy and Belgium