FOSTER DIVERSITY, EQUITY & INCLUSION STARTING WITH BETTER GENDER BALANCE
Driven by the strong conviction that the women of today will pave the way for those tomorrow, Arval launched in December 2020 a new career programme: "Women in Action". Named after the "Arval, a place for people in action" employee value proposition, its purpose is to develop women's talents, with a wider objective of promoting a culture of gender diversity within Arval. One of the expected outcomes of "Women in Action" is to increase the number of women in senior leadership positions, providing them with the tools to develop their skills and competencies. 
Women in Action Charter, our 7 commitments
As an international company, we believe that Diversity is the foundation for a great managerial and corporate culture. Arval is committed
to offering equal opportunities irrespective of gender, by addressing the gender pay gap and encouraging women into more senior roles.
This charter is the result of a collaborative work of the participants of the Women in Action Programme and men colleagues.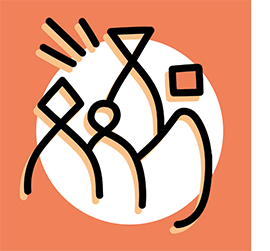 1.Culture
We are committed to always supporting and promoting diversity & inclusion at Arval, as an integral part of our code of conduct, in everything we do, internally and externally.
We can all benefit from a diverse workplace and workforce.
We can gain new and fresh ideas from different people and that secures a multicultural approach and a culture of sharing and learning. We will sustain awareness and company culture through training and coaching everyone on unconscious bias and language evolution
to avoid stereotypes. A specific communication on diversity KPIs at all levels should be implemented.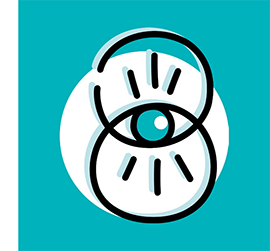 2.Transparency
We are committed to achieving salary equality at all levels at Arval. Same function, same responsibility, same salary. Being transparent about our progress is key to encourage change.
Arval will make an honest assessment of its salary situation at country level in order to set clear guidelines and compensation policies.
Arval will share the progress made on a regular basis.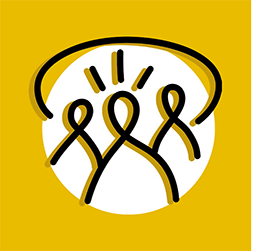 3.Awareness
We are committed to sharing information and making every employee at Arval aware of gender equality.
It is important to identify what the roadblocks to gender equality are and how to communicate on these challenges. Ambassadors, i.e. women who have already participated in the WOMEN IN ACTION programme, should share their experience with colleagues, and make them aware and responsible.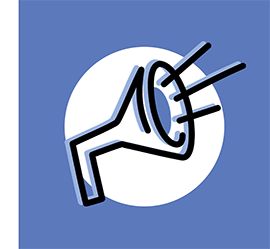 4.Representation
We are committed to giving more share of voice to women at Arval. Our company is an egalitarian place for women and men in action.
Arval will make women shine by increasing opportunities for leadership by women, and by giving them greater visibility at internal and external events. It is closely related to the "#JamaisSansElles" (Never without her) charter,
that promotes gender diversity across all sectors of society, proposing concrete actions to contribute to a better balance and representativeness together with visibility for women in decision-making structures and positions with
high-level responsibilities and representative roles.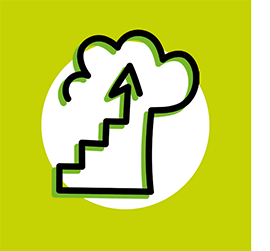 5.Career
We are committed to achieving a fair gender balance and support women in their career progression. Arval has to increase the proportion of women in Senior Position / official governance bodies and in talent programmes with the aim of achieving parity. 
Arval will systematically share open positions, especially Executive Committee vacancies, and communicate on the appointment of women in senior positions. We are committed to hiring more talented women and setting up diversity rules in the recruitment process. See our guidelines about recruiting without any discrimination.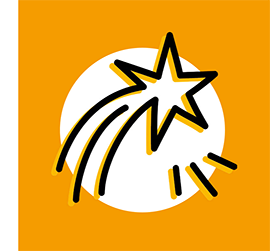 6.Learning & Skills Development
We are committed to providing women with mentoring and coaching sessions, and giving them the opportunity to raise their self-confidence and develop their career.
We strongly believe that dedicated coaching and mentoring support are key to boost women's development.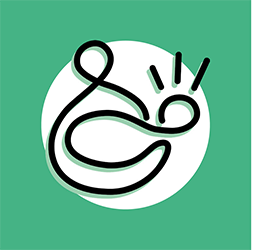 7.Parenthood
We are committed to implementing working habits that are more responsible.
Arval needs to promote an inclusive parental leave policy worldwide. Part-time work should be facilitated to grant flexibility to women coming back from maternity leave. This absence should not stop women's career, but on the contrary enhance it!
Objectives
The Arval Beyond strategy has set strong objectives in terms of gender repartition for 2025:
The Women In Action programme is an ambitious programme aligned with the Arval strategy. It aims to:
Shift mind-set about gender balance
Enable women to evolve in Top Management positions and be promoted to a Senior Management Position within 3 to 4 years after the programme. This development acceleration is possible through a multitude of growing opportunities (community, inspiring talks, coaching, mentoring, etc.).
Create a community at Arval engaged in fostering Diversity & Inclusion (Women of this programme become Role Models).
Left column
Programme
Amélie Drabowicz and Natacha Delcourt both designed the first WIA programme launched in 2021. This programme targets about 20 committed female High Potentials with at least 10 years of experience.
To accompany their growth, the programme includes :
7 individual coaching sessions
4 mentoring sessions 
3 virtual collective coaching sessions : we tackle subjects such as unconscious bias, the imposter syndrome, etc. to make sure everyone is aware of those terms and what they involves as well as to give them tools to overcome them. 
2 assessment sessions with a dedicated coach to plan a PDP
5 meetings and round tables 
Right column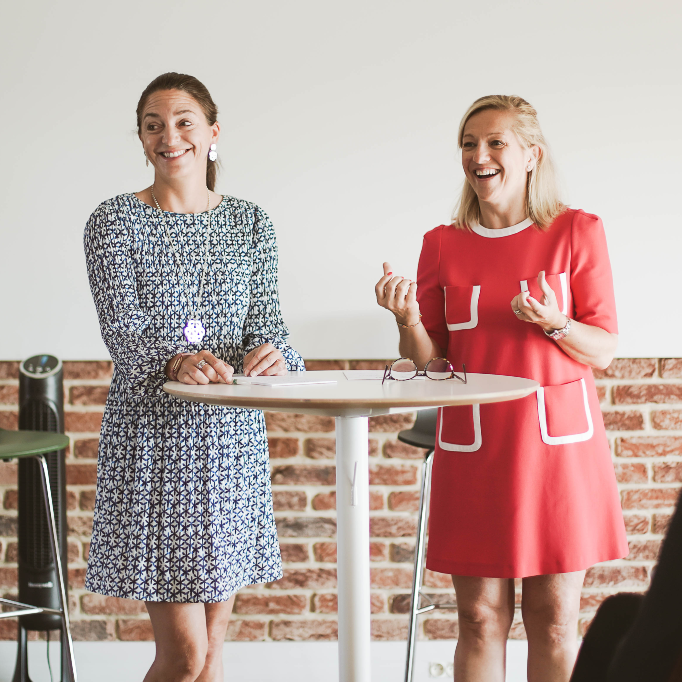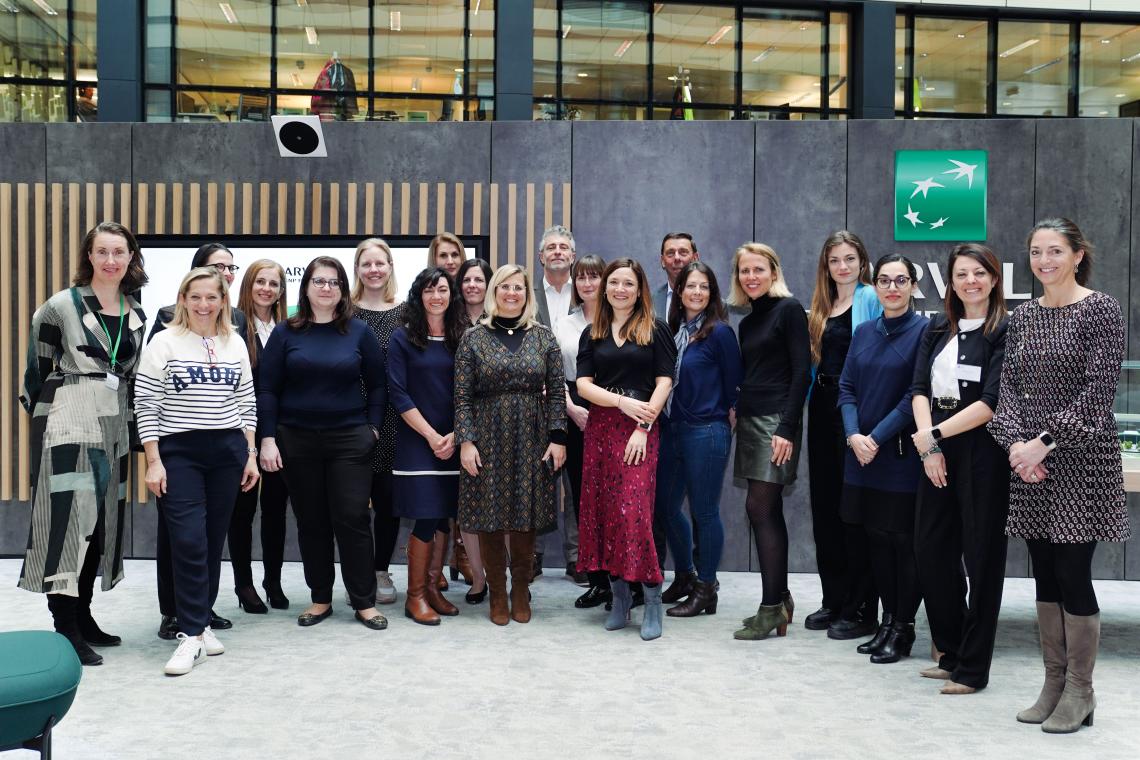 Women in Action 2023 Promotion
Women in Action Base Camp 2022
Results
The first results of this programme are very promising: 8 of the Women have been promoted, among which 4 have joined the local executive committee within 4 months after the end of their journey. Thanks to these promotions, we now have 10 former Women in Action in COMEX positions.
Supporting women to rise to the top
Left column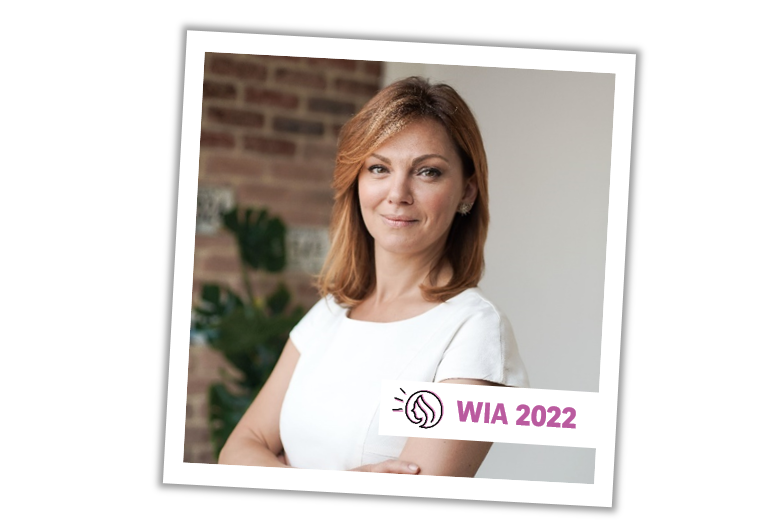 Guergana Koleva
Head of Global RPA – Arval Corporate
"Arval WIA 2022 was a unique opportunity for me to meet women from different backgrounds and business areas, all passionate, professional and ambitious in their own way to make our company move forward. The programme offered me a tailored coaching and high support from a Senior BNPP Management Team mentor that accompany me during that amazing journey."
Right column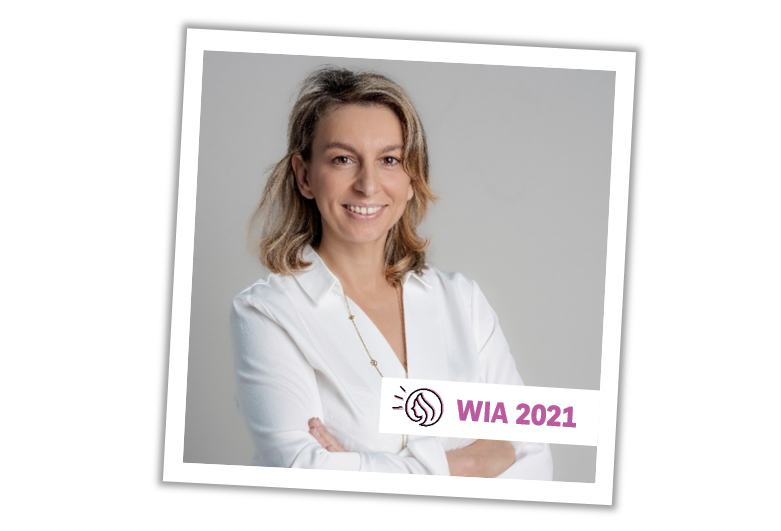 Julie Meynard
Arval International Business Office (IBO) Director – Arval Corporate
"Participating to the WIA Programme in 2021 was a real chance and a proof of recognition from my managers and also the company. Relationship with other women are precious, we are a real community and can talk about our ambitions, our vision of the company, best practices… We are still growing and learning together, as a team ! WIA was an amazing journey, both personally and professionally."
Left column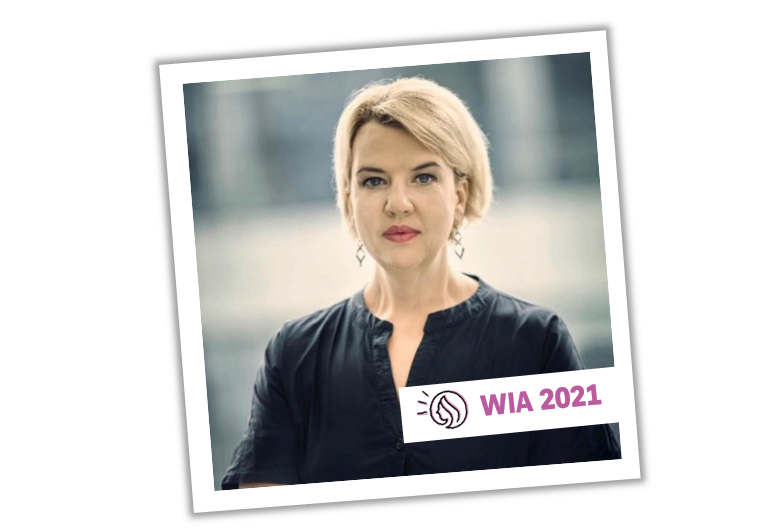 "I am proud to have participated to this programme. Women In Action Programme has given me the opportunity to meet fantastic guests and wonderful women. These women are brave, can dream, hold oneself accountable, use their strengths, knowledge and experience in professional and private life. Women who are aware of their needs, who trust themselves but are not afraid to ask for support. Women who are inspired by life, the world and the people around them. Women who are interested in healthy lifestyle and are able to find work-life - balance. Women who love and accept themselves and work. Beautiful women with beautiful minds."
Agnieska Golaszewska
Commercial Director – Arval Poland
Right column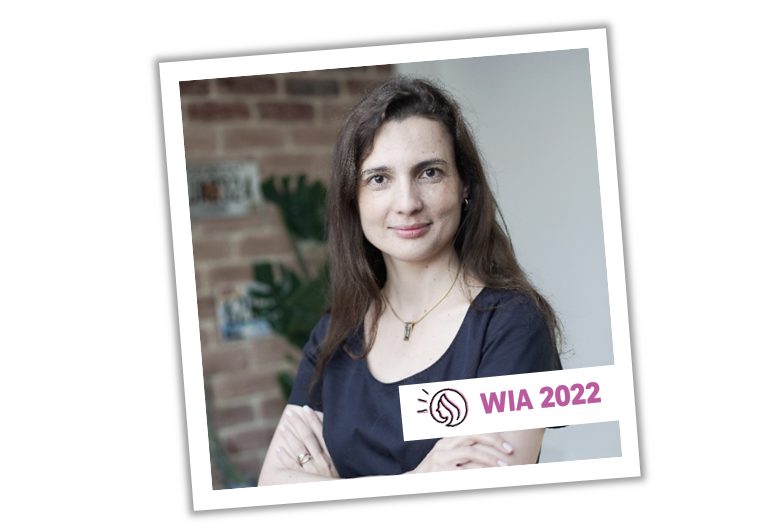 "Women In Action Programme gave me self-confidence and the fleeing of belonging. The programme inspires you to think what you are really capable of. You step out from your routine life and feel you are a part of the Arval's powerful corporate culture."
Dilyara Safina
Chief Financial Officer – Arval Russia
#JamaisSansElles Movement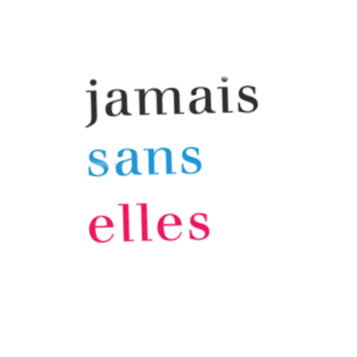 The  #JamaisSansElles movement represents a new step forward to support gender diversity and equality. 
#JamaisSansElles (#NeverWithoutHer) is a movement in favor of gender diversity. It is promoted by approximately a hundred humanist entrepreneurs, players and stakeholders from the digital world, the media, education, politics, accustomed to participating in public discussions and events. However, they now refuse to take part in a 100% male panel discussion in any external events that involve more than three people without any women being present (discussions, expert panels, roundtables, etc.).
BNP Paribas Group becomes the first company from the CAC40 to join this movement. Our Chairman & CEO Alain van Groenendael is part of the 100 main executive managers and directors of BNP Paribas Group who signed the #JamaisSansElles charter. Making Arval the first leasing company to sign it.
All 17 members of the Arval Group Executive Comittee and 10 Arval France Management Board members have made a commitment to no longer take part in any events that involve more than three people without any women being present. Through this latest commitment, Arval is further strengthening its actions to support gender diversity.
Left column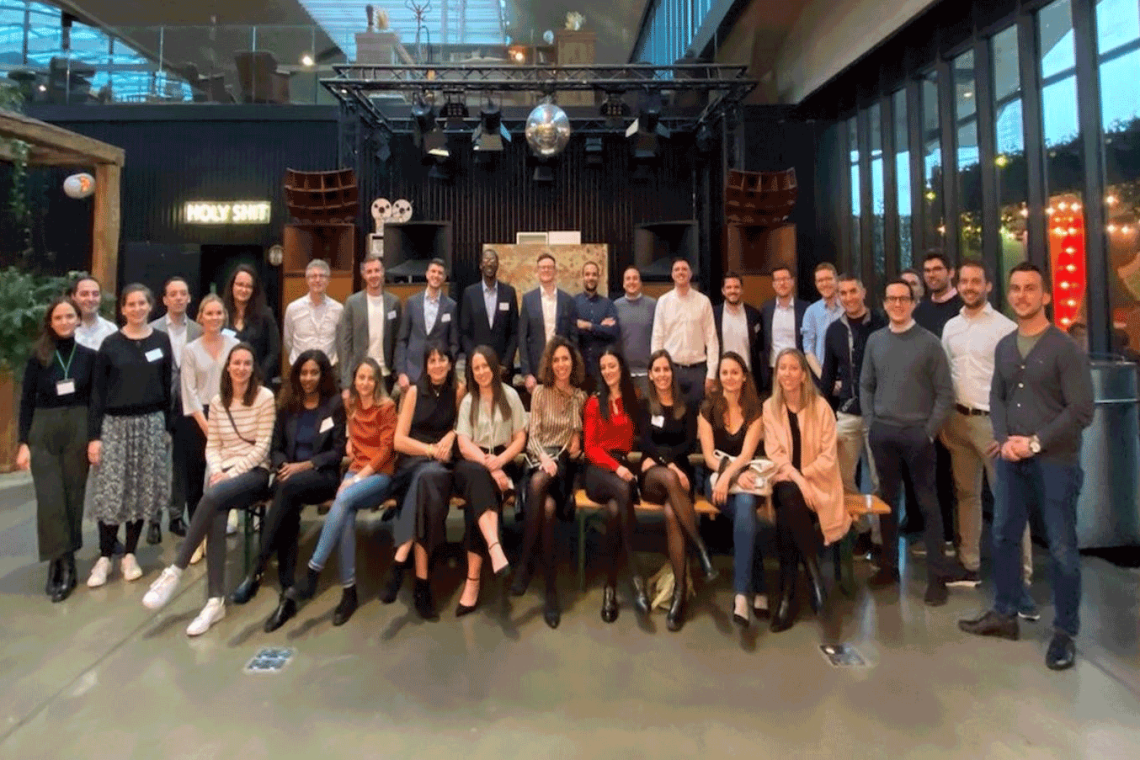 Right column
Arval Talent Care Programme
Is an in house, ambitious and international Talent Programme offering a yearly comprehensive talent development journey. The heart of the programme is a Team Work on a strategic challenge of Arval's business.