INVESTING IN A POPULATION OF HIGH PERFORMING FUTURE LEADERS WHO CAN SUPPORT THE COMPANY'S CONTINUED BUSINESS GROWTH
People and Talent management is vital to fuel our transformations and promote our culture of inclusion, innovation and responsibility. Arval is a place for people in action and has always had a strong reputation for developing its employees. In 2018, this was taken to a new level with the launch of the Arval Talent Care Programme.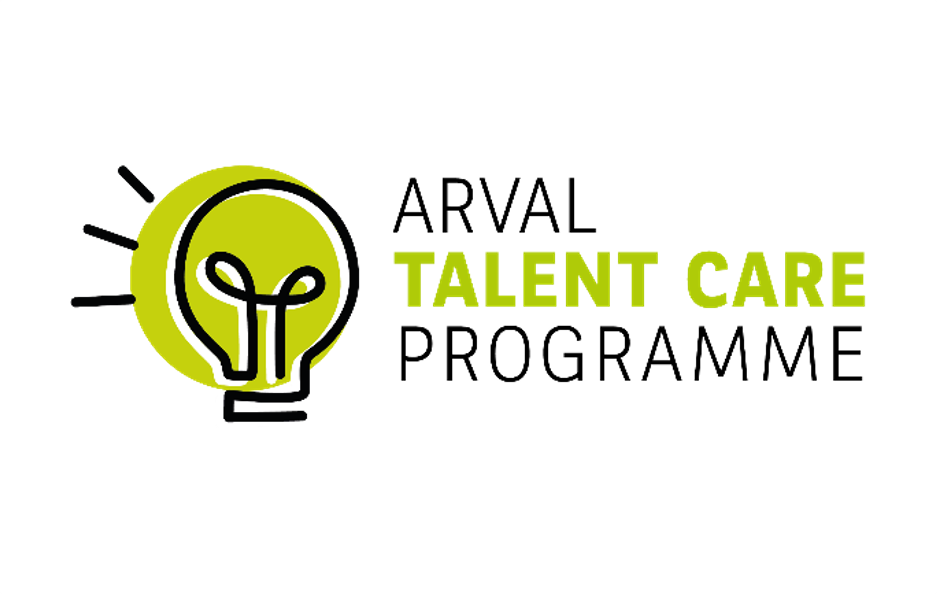 This initiative aims at developing a pool of "talents" to provide value-adding support to the Arval global business and power future growth. Through this programme, 40 employees from 20 countries (50% of women) currently benefit from continues learning, promoting employee engagement at an international level.
For this, Arval deploys creative and innovation-focused workshops to build future forefront leaders. The purpose of this nine-month course is to encourage and strengthen leadership and innovative abilities. For example, one of the workshops includes meeting with start-up leaders to inspire talents to develop dynamic state-of-minds and place innovation at the heart of their work. 
Objectives
In line with our Company strategy, this programme is all about "going beyond". It aims to:
1. Grow and strengthen future leaders of the company
2. Benefit from high performing employees ideas to contribute to Arval's growth
3. Develop international and intercultural relations between countries of the Group
Programme
Every year since 2018, 40 employees (50% of women) from 20 countries are involved in a 9 months journey, allowing them to grow and strengthen their leadership thanks to a multitude of learning & development opportunities.
Arval Talent Care Programme includes:
A team work on a strategic challenge for Arval Business to imagine and design innovative and concrete solutions
Cross function and multi-cultural teams of 5 talents
A support by a Sponsor, among Arval Group executive committee and a Stream Leader, expert on the Challenge Topic
Mentoring
Training & coaching with innovation-focused and inclusive leadership workshops
Unlike many other training initiatives, the key focus is on – the job development, which occupies around 70% of participants' time.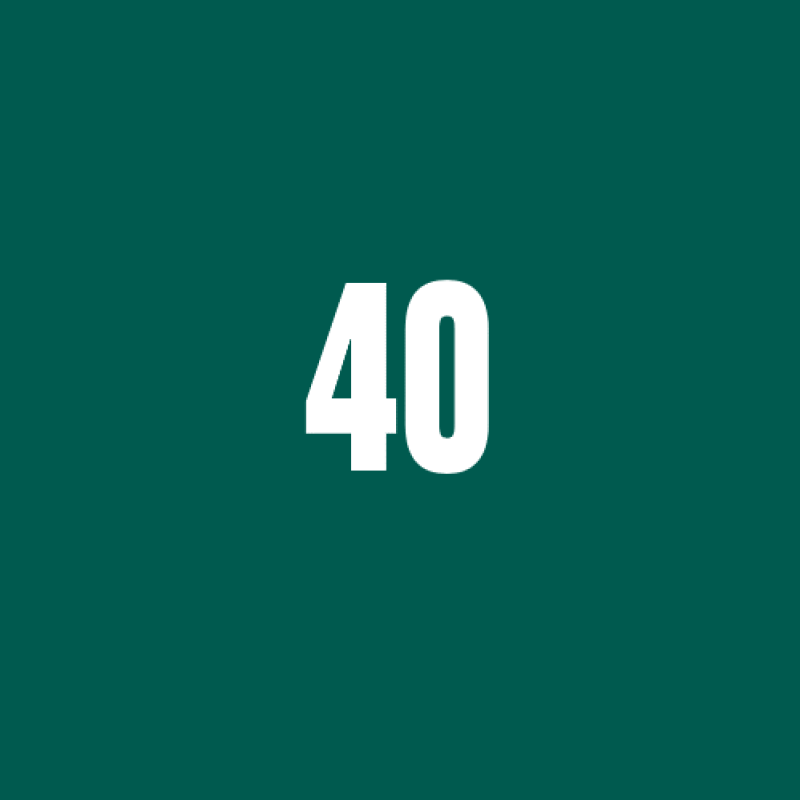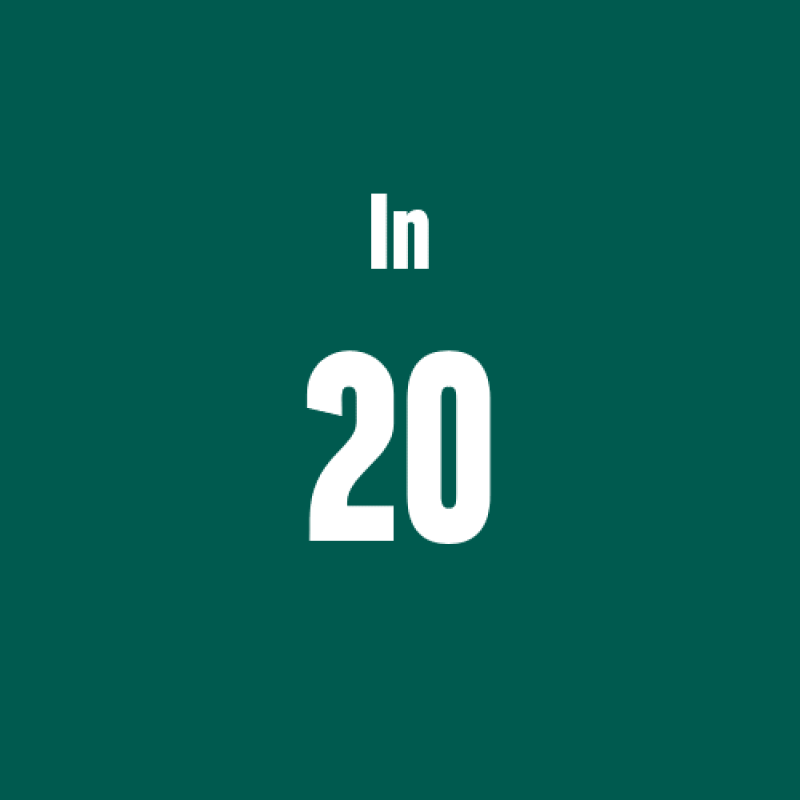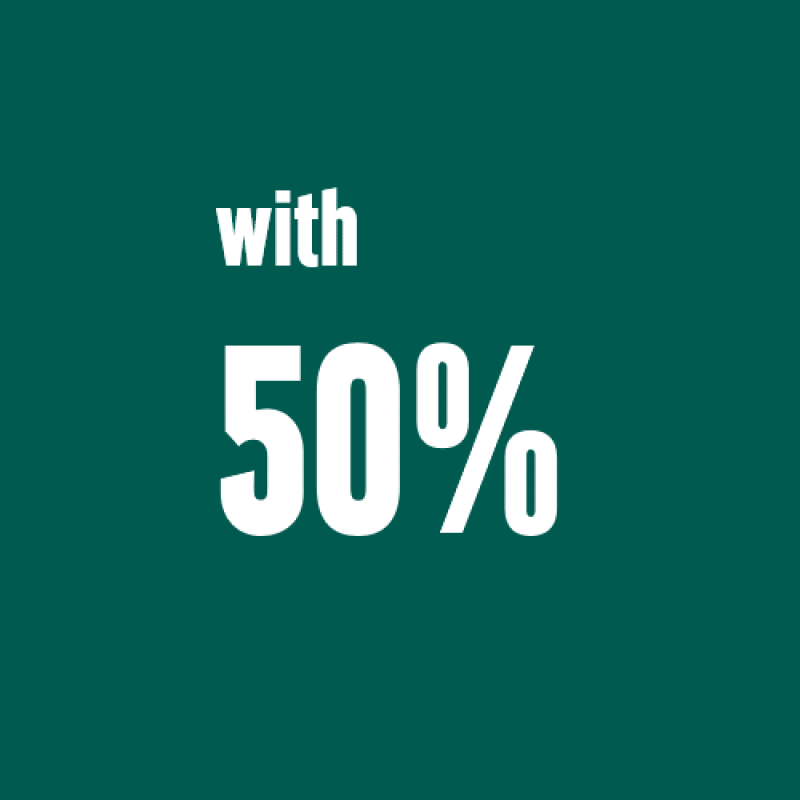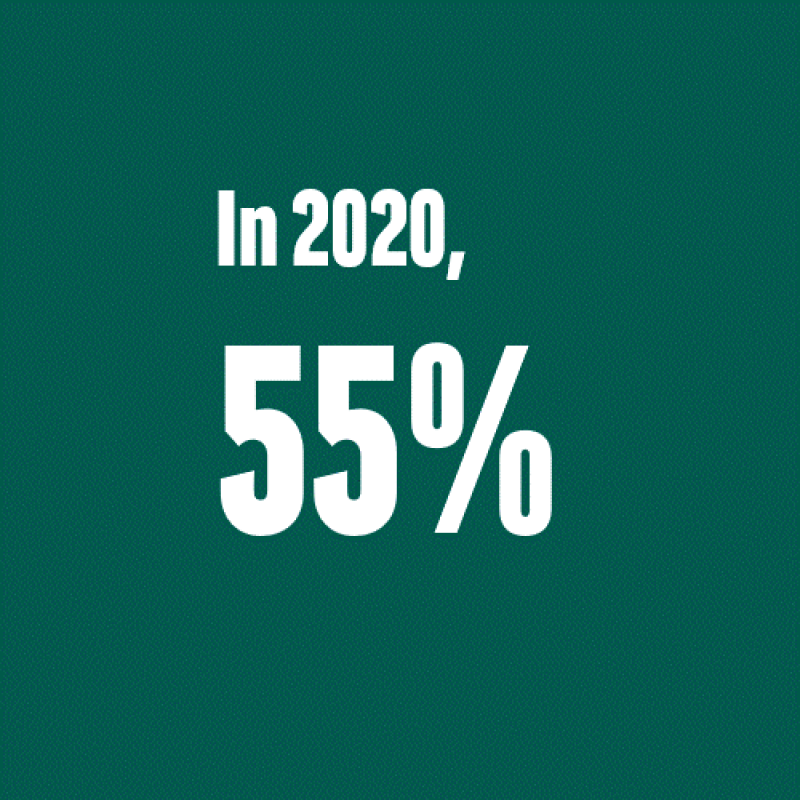 .. of the first Arval Talent Care Programme participants promoted internally or internationally
Left column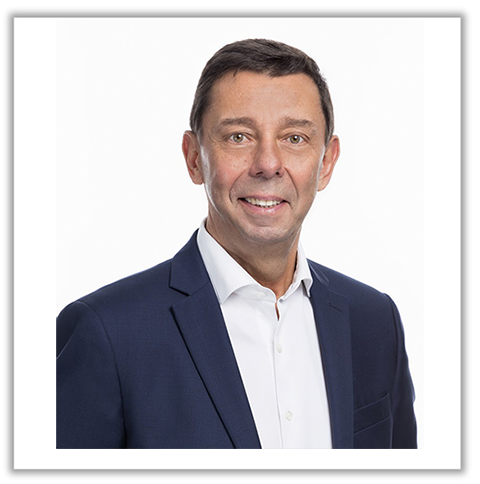 Alain van Groenendael
Arval Chairman and CEO
"At a time where the global labor market is very dynamic, it is essential to show how much we care about our people and our talents. The final event of the Arval Talent Care Programme is a unique opportunity for us to freshen up our ideas, reflect on new initiatives and innovations. It is also the opportunity to select with our partners, customers and other members of the jury, the projects that will be implemented in the coming months. Like the previous years, I was amazed by the level of hard work, dedication and commitment of the participants! My warmest congratulations to all of them!"
Right column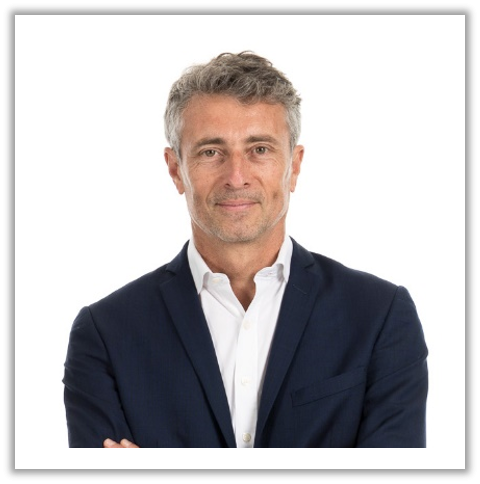 Bernard Blanco
Arval Human Resources Director
"Arval Talent Care Programme is not a destination in itself, rather, it is a team experience, a way to develop individually and as a company."
Results
This Programme shows very good results: every year, it generates a very high level of satisfaction. Participants value in particular the networking with colleagues from all around the world, the proximity with top management and being pushed out of their comfort zone and involved in strategic & concrete challenges for Arval.
Since its launch in 2018, 206 talents have lived this intense, comprehensive and fulfilling journey and grown from it.
10% have changes job in the frame of an international mobility
5 % became member of an Arval executive committee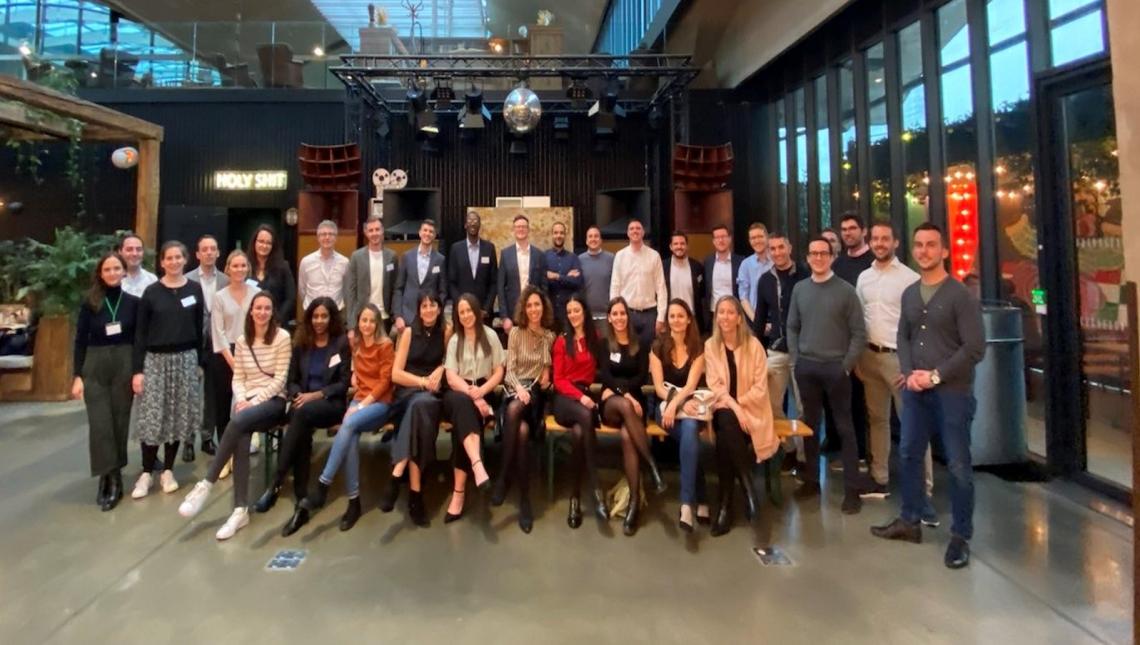 Talents of 2022 edition
Left column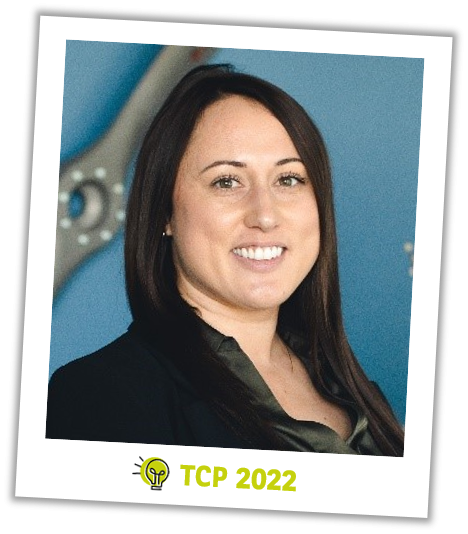 Lucy Britten
Business Manager Consumer Sales and Partnerships - Arval UK
"I feel very proud to have been nominated and accepted to go on this programme. I enjoyed every minute of it, I learned so much, worked with the best team, met amazing people and had fun while doing it."
Right column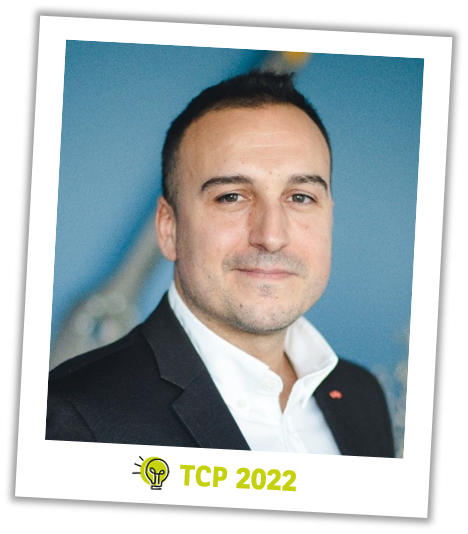 David Alcolea
Business Manager - Arval Spain
"I think I have gone through all possible moods: joy, fear, positivity, curiosity... During these 9 months I have learned a lot, not only about the "Challenge" I have had to work on, but also about Arval and the great enthusiasm it puts into innovation. I have realized even more that I'm in the right place..."
Left column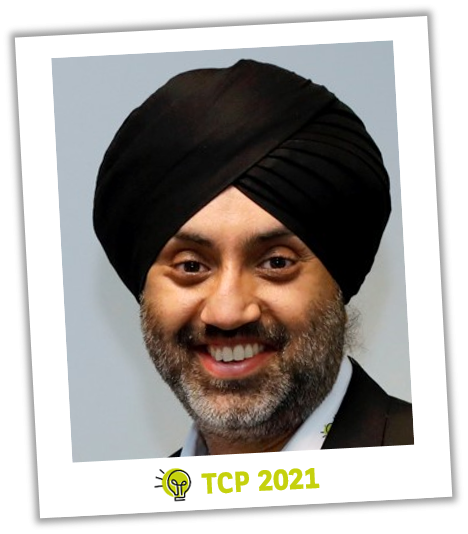 Harnam Singh Nijjar
Sales - Arval UK
"The 2021 Arval Talent Care Programme was everything I thought it would be and more! The format of the entire programme was first class and was a truly memorable experience."
Right column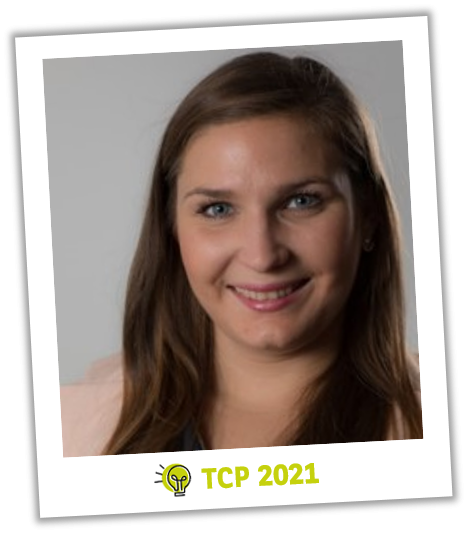 Alena Papaiova
Product & Projet Manager - Arval Slovakia
"It was an amazing opportunity for me to meet new people, find how things work in other countries and place myself outside of my comfort zone. It was a great experience."
Left column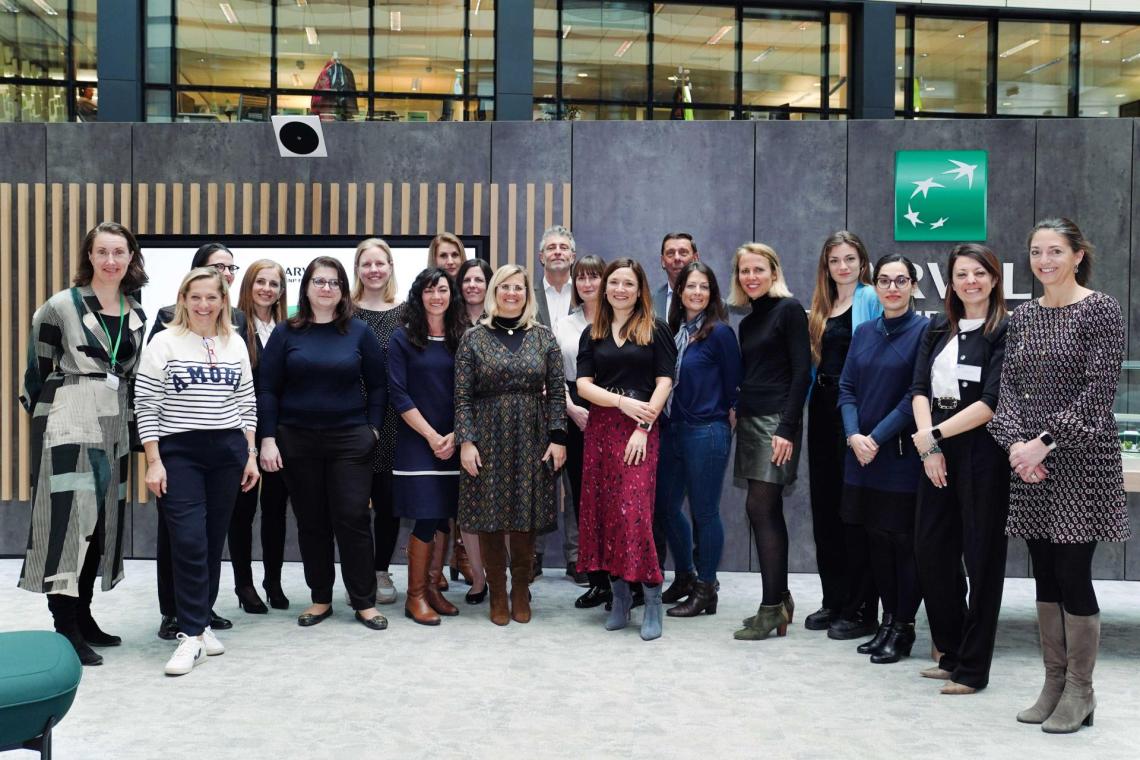 Right column
Women in Action Programme
In a sector historically masculine, Arval is committed to offering equal opportunities irrespective of gender, by addressing the gender pay gap and encouraging women into more senior roles. It is the reason behind the launch of our programme "Women in Action".