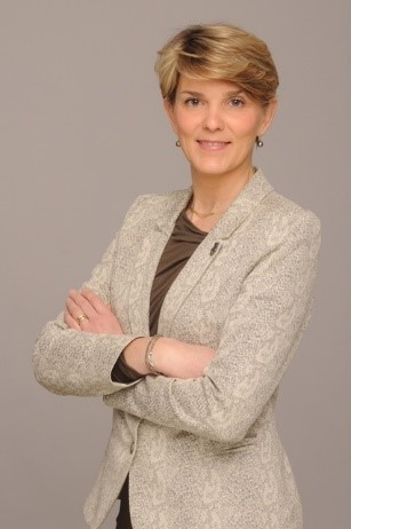 Former Digital and Marketing Director of Arval France, Karen Brunot, has been appointed the position of Chief Sustainability Officer of Arval on November 1st 2022. Following her first position within the strategy department of Pinault Printemps Redoute (Kering), then at Fnac where she deployed data strategy, segmentation and the loyalty program, Karen joined American Express Carte France where she evolved to the position of Marketing Director for consumer cards. In 2016, Karen joined Arval France as Marketing & Digital Director, and in 2019 became a member of the Arval France Executive Committee, in charge of marketing strategy, product & customer marketing, digital, and P&L management of Mid-term rental activity. In this position, she developed Arval's innovative sustainable mobility offers. Karen brings 25 years of experience, in the retail sector, financial services and mobility. Karen is now a part of the Arval Executive Committee and will focus on further placing CSR at the core of business.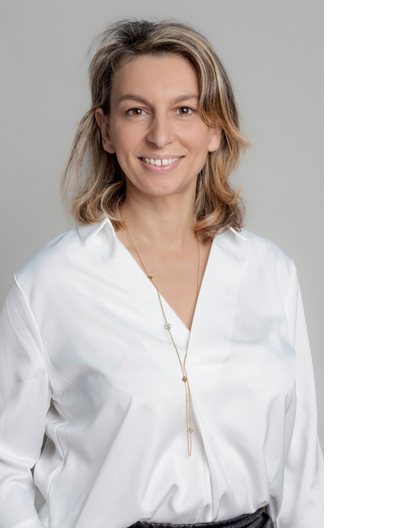 Previously Head of International Business Development at Arval International Business Office (IBO), Julie Meynard is since September 1st 2022 Arval Consulting & Arval Mobility Observatory Director. Julie has a wealthy experience of 18 years in Arval, including 10 years within IBO. She developed her experience within the business travel industry in American Express and in the automotive industry by 7 years of work in the B2B international sales department of a French OEM. In her new role, she further strengthens and develops Arval Consulting and the Arval Mobility Observatory that contribute to the Arval strategy and are key differentiators of Arval within the leasing and mobility industry. 
"To tackle the challenges our customers are currently facing, we are strongly convinced that the link between sustainability and business is absolutely crucial. The creation of the Chief Sustainability Officer came naturally as our next step in raising even further our ambitions in terms of CSR. Anticipating the trends of our residing market and making sure our consulting is providing our customers with optimal solutions is of ever-growing importance. It has been pivotal in making us a major player today and leader in sustainable mobility tomorrow" says Alain van Groenendael, Arval Chairman and CEO.