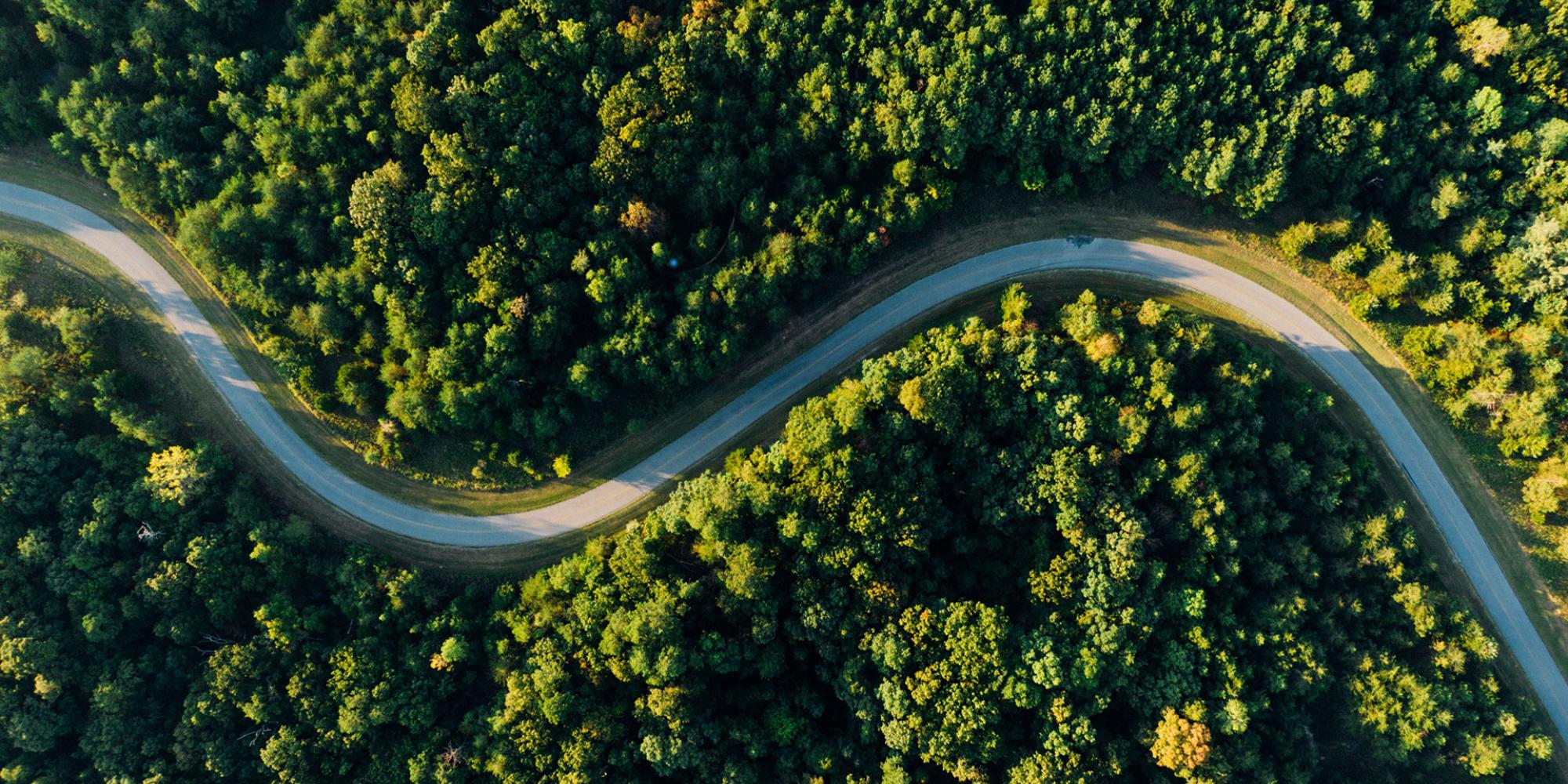 Corporate Social Responsibility
at the heart of our strategy
---
Driving the positive economy
At Arval, we believe in shared, sustainable mobility – and we strive to make it a reality for our people, our customers, and society as a whole.
The concept of mobility is central to both our business and many of today's most urgent challenges, including environmental protection, congestion and accessibility, the future of cities, and quality of life. That's why we place it at the heart of our Corporate Social Responsibility, supporting our clients in every way we can to optimise their mobility mix and succeed the energy transition.
A long-standing commitment
We believe it is essential to be proactive, setting the standard by leading the way. Back in 2004, Arval was the first full-service leasing company to sign the United Nations Global Compact. Today, the UN Sustainable Development Goals (SDGs) are at the heart of what we do. We focus our efforts on the SDGs closest to our activity so we can be effective in contributing to a better future for all. 
Concrete actions
In line with the BNP Paribas Group, our CSR strategy now centers on 4 pillars: The Economy, Our People, The Community, and The Environment. Within these pillars, we have identified 12 engagements and 25 actions. To track our progress, we have identified Key Performance Indicators. Concretely, each action has a quantifiable target to reach by 2025.
Among these KPIs, we have the selected 6 as the most important 6 KPIs we aim to achieve by 2025:
500,000 electrified*

vehicles in our leased fleet (25% of our total fleet)

100% of

Arval

countries proposing sustainable mobility offers to our clients

30,000 of volunteering hours accomplished by

Arval

employees

40% women in all

Arval

Executive Committees in all countries

0g of net emissions by fully offsetting all

CO² 

emissions from our own operations

30% lower CO² emissions on leased fleet vs 2020
*Electrified: electric, hybrid and hydrogen
One of our key missions in terms of CSR is to accompany our customers. We help them to build their energy transition strategies, and support them in implementing alternative mobility solutions via our SMaRT approach (Sustainable Mobility and Responsibility Targets). 
We also aim to be a positive agent for change in society, actively promoting road safety through eco-driving sessions and educational programmes, and helping to prepare for a greener future by enabling sustainable mobility for all. Our ethical responsibilities are equally important: we adhere to the BNP Paribas Group's strict Code of Conduct. Many Arval countries are also certified ISO 9001, which proves the quality of our management system and ISO 14001, a recognition of our efforts towards the environment.
Ultimately, our CSR strategy is about having a positive impact on society and the world. It's a cause we can all relate to – and one we can all make happen by working together.
Arval Purpose
Arval has formalised a 'company purpose' that serves as a reminder of its mission and ethics. It also explains how Arval takes societal challenges into account in its operations as well as emphasising its ambition to be a leader in sustainable mobility.