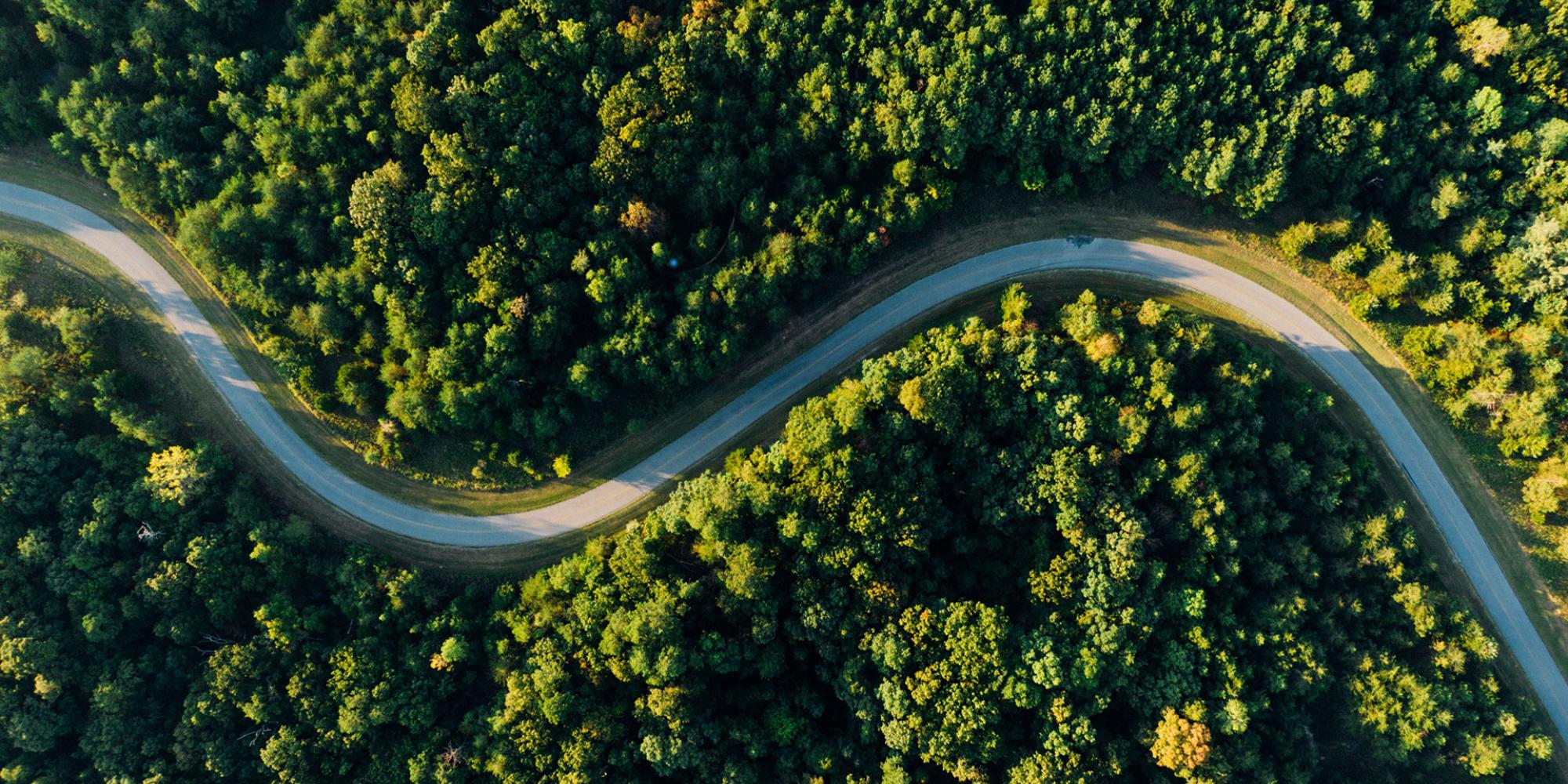 Corporate Social Responsibility
at the heart of our strategy
---
Driving the positive economy
At Arval, we believe in shared, sustainable mobility – and we strive to make it a reality for our people, our customers, and society as a whole.
The concept of mobility is central to both our business and many of today's most urgent challenges, including environmental protection, congestion and accessibility, the future of cities, and quality of life. That's why we place it at the heart of our Corporate Social Responsibility, supporting our clients in every way we can to optimise their mobility mix and succeed the energy transition.
A long-standing commitment
We believe it is essential to be proactive, setting the standard by leading the way. Back in 2004, Arval was the first full-service leasing company to sign the United Nations Global Compact. Today, the UN Sustainable Development Goals (SDGs) are at the heart of what we do. We focus our efforts on the SDGs closest to our activity so we can be effective in contributing to a better future for all. 
Concrete actions
In line with the BNP Paribas Group, our CSR strategy now centers on 4 pillars: The Economy, Our People, The Community, and The Environment. Within these pillars, we have identified 12 engagements and 25 actions. To track our progress, we have identified Key Performance Indicators. Concretely, each action has a quantifiable target to reach by 2025.
Among these KPIs, we have the selected 6 as the most important 6 KPIs we aim to achieve by 2025:
700,000 electrified*

vehicles in our leased fleet (1/3 of our total fleet)

100% of

Arval

countries proposing sustainable mobility offers to our clients

30,000 of volunteering hours accomplished by

Arval

employees

40% women in all

Arval

Executive Committees in all countries

0g of net emissions by fully offsetting all

CO² 

emissions from our own operations

35% lower CO² emissions** on leased fleet vs 2020
*Electrified: electric, hybrid and hydrogen
**Average emissions of CO2 are calculated as a weighted average of the Arval entities' fleet (Passenger cars and LCVs). In a context of regulation change (NEDC, WLTP), the CO2 emissions will be adjusted to the WLTP, making use of the results of a NEDC-WLTP correlation internal study, to ensure comparable stringency.
One of our key missions in terms of CSR is to accompany our customers. We help them to build their energy transition strategies, and support them in implementing alternative mobility solutions via our SMaRT approach (Sustainable Mobility and Responsibility Targets). 
We also aim to be a positive agent for change in society, actively promoting road safety through eco-driving sessions and educational programmes, and helping to prepare for a greener future by enabling sustainable mobility for all. Our ethical responsibilities are equally important: we adhere to the BNP Paribas Group's strict Code of Conduct. Many Arval countries are also certified ISO 9001, which proves the quality of our management system and ISO 14001, a recognition of our efforts towards the environment.
Ultimately, our CSR strategy is about having a positive impact on society and the world. It's a cause we can all relate to – and one we can all make happen by working together.
Arval Purpose
Arval has formalised a 'company purpose' that serves as a reminder of its mission and ethics. It also explains how Arval takes societal challenges into account in its operations as well as emphasising its ambition to be a leader in sustainable mobility.
"1 Electrified Vehicle = 1 Tree" Project
ARVAL LAUNCHES AN AMBITIOUS INTERNATIONAL BIODIVERSITY PROJECT: 1 ELECTRIFIED VEHICLE = 1 TREE*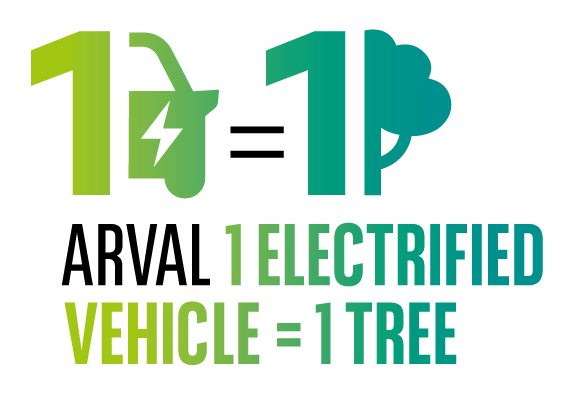 Arval, a global leader in full-service vehicle leasing and sustainable mobility solutions, is launching its first international biodiversity project. One tree will be planted for each electrified vehicle leased by Arval in the same country where the vehicle is delivered. The objective is to promote local biodiversity and engage local employees and Arval customers. By the end of 2025, Arval's ambition is to have funded more than 700,000 trees.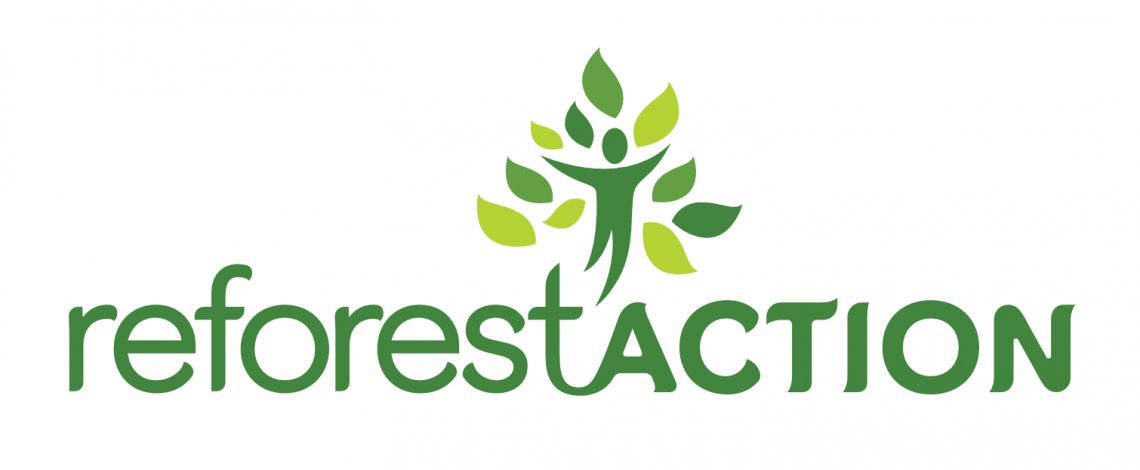 Arval is helping to restore forests with Reforest'Action, which is in charge of overseeing and planting the trees in the Arval countries that are part of this project.
For more information and to follow our journey with us, please visit: https://www.reforestaction.com/en/arval-bnp-paribas
A LONG-STANDING COMMITMENT TO GLOBAL COMPACT
ARVAL CONFIRMED AS AN ACTIVE MEMBER IN 2021, BY THE UNITED NATIONS, CONTRIBUTING TO THE SDGS FOR A BETTER FUTURE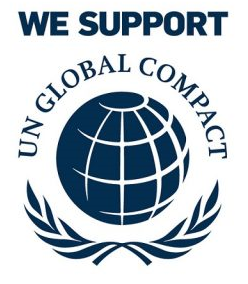 Arval is part of a sector in which Corporate Social Responsibility (CSR) is integral to every part of the business.
In 2015, the United Nations adopted 17 Sustainable Development Goals (SDGs) to be achieved by 2030. The goals cover topics ranging from ending poverty to fighting inequality and protecting the planet, but they share a common objective: to create a better future for all. It is a global call to eradicate poverty, inequality and injustice, to protect the planet and to get human beings to live in peace and prosperity by 2030.
Being proactive is an essential part of Arval's approach. Arval wants to set the standard by leading the way. Back in 2004, Arval was the first full-service leasing company to sign the United Nations Global Compact. Today, the UN Sustainable Development Goals (SDGs) are at the heart of what Arval does and its commitment is stronger than ever. End of April, Arval decided to confirm its status as an Active Member by publically publishing its Communication On Progress Report on United Nations Global Compact website Arval Service Lease SA – Communication on Progress | UN Global Compact
#JamaisSansElles Movement
The  #JamaisSansElles movement represents a new step forward to support gender diversity and equality.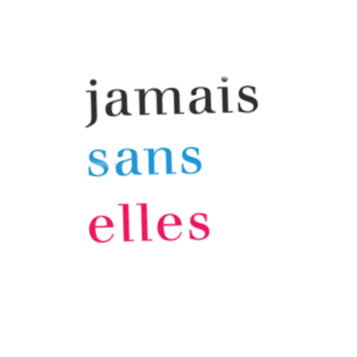 #JamaisSansElles (#NeverWithoutHer) is a movement in favor of gender diversity, promoted by approximately a hundred humanist entrepreneurs, players and stakeholders from the digital world, the media, education, politics, accustomed to participating in public discussions and events who now refuse however to take part in a 100% male panel discussion in any external events that involve more than three people without any women being present (discussions, expert panels, roundtables, etc.).
BNP Paribas Group becomes the first company from the CAC40 to join this movement, our Chairman & CEO Alain Van Groenendael is part of the 100 main executive managers and directors of BNP Paribas Group who have signed up to the #JamaisSansElles charter. Making Arval the first leasing company to sign it.
All 17 members of the Arval Group Executive Comittee and 10 Arval France Management Board members have made a commitment to no longer take part in any events that involve more than three people without any women being present. Through this latest commitment, Arval is further strengthening its actions to support gender diversity.