Arval, a global leader in full service vehicle leasing and new sustainable mobility solutions, announces two new appointments: Dan Boiangiu as General Manager of Arval Belgium, and Julie Meynard as Director of the Arval International Business Office (IBO). This, follows Laurent Loncke's nomination as the new General Manager of BNP Paribas Fortis Retail Banking.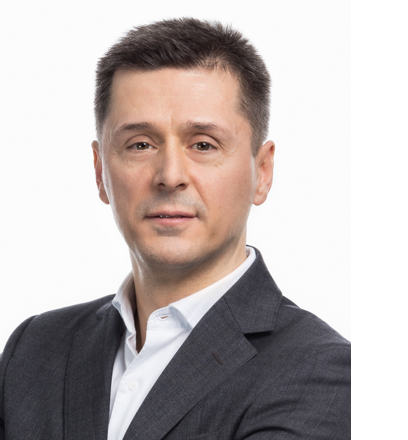 Dan Boiangiu has been appointed as General Manager of Arval Belgium. He will take over his new position on 1st March 2023. Dan joined Arval in 2006 and following a successful run as Commercial Director, he became General Manager of Arval Romania in 2014. In 2021, he became Director of the Arval International Business Office. In this position, Dan drove a unique, multi-cultural and multi-lingual team of international fleet management experts, to support Arval's large strategic international clients in their fleet, mobility and energy transition needs.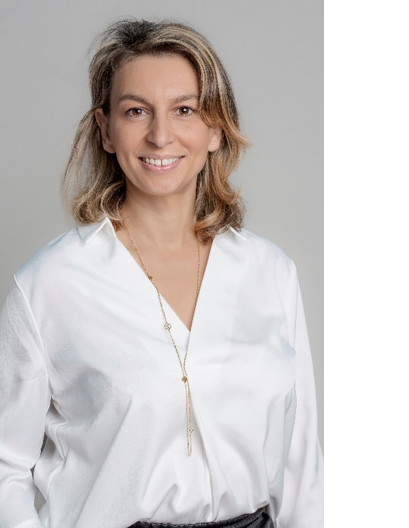 Currently in the role of Arval Consulting & Arval Mobility Observatory Director, Julie Meynard will become Arval IBO Director, also on March 1st 2023. Julie has a wealthy experience of 18 years in Arval, including 10 years within IBO. She developed her experience within the business travel industry and in the automotive industry by 7 years of work in the B2B international sales department of a French OEM. In her new position, Julie will report to Bart Beckers, Arval Deputy CEO & Chief Commercial Officer. 
"For more than 19 years, the Arval IBO division has built up valuable expertise allowing us to further optimise and implement customised global scale fleet strategies. With Julie's expertise in the leasing sector as well as the global offer with the Element-Arval Global Alliance, IBO is at the forefront of our business." says Alain van Groenendael, Arval Chairman and CEO. "Arval Belgium is one of the most valuable showcase of Arval's mobility ambitions and a successful Arval entity. With the support of the very engaged and professional teams of Arval Belgium, we know Dan will pursue the excellent work of Laurent, and push forward with determination the company on the road to sustainable success", he adds.