Discover the Arval Garage Network, approved and preferential partners. 
Technology, innovation, attention to the environment, precision and quality.
We offer in our preferential centers the excellence of the service, taking care of our customers, our drivers and their vehicles, thus guaranteeing them comfort and mobility.
Drive with confidence!
A NETWORK OF TRUSTED EXPERTS AT YOUR SERVICE
Carefully selected according to more than 130 criteria, Arval partner centers offer an optimal customer experience in every respect. To make vehicle maintenance a privileged moment in the service of comfort and mobility.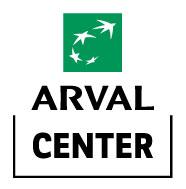 Our partner centers bear the "Arval Center" or "Arval Premium Center" labels, making it easy to identify them. Thanks to our geolocation tool, you can identify them with just one click.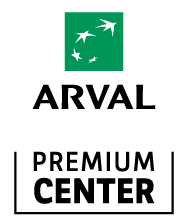 The labels have their own visual identity which allows you to know immediately if the center is a member of the preferential network. Registered models, they use the colors of the Arval brand to create a familiar and easily recognizable universe. 
Specialists capable of carrying out various interventions regardless of the type of engine
Left column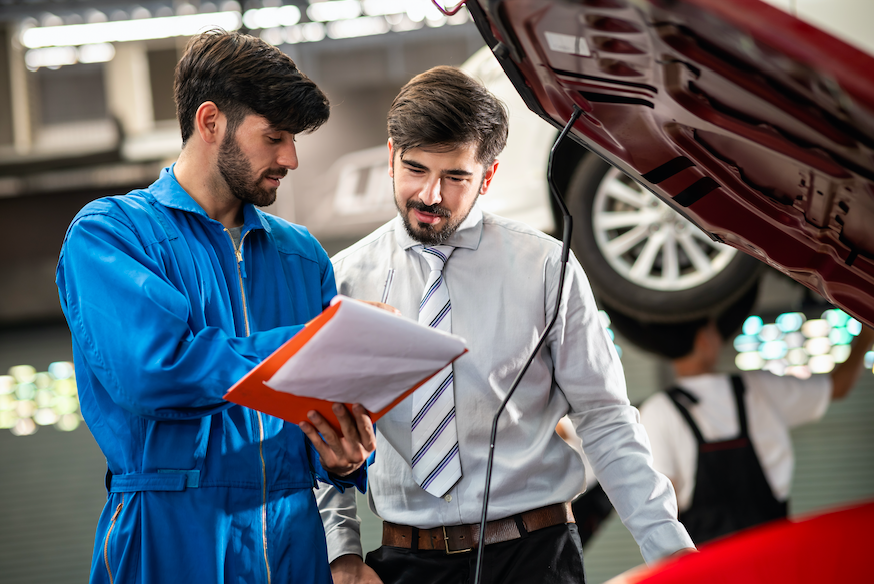 Right column
They are able to work on all types of vehicles: thermal, electric, hybrid, and on all types of operations. 
They have the technical equipment to guarantee the rapid realization of quality services. 
The service providers have been carefully selected for their expertise, their versatile skills, and their compliance with environmental standards.
Wherever you are, we are at your side to help you and save you time. Our Driver Experience makes an appointment directly with approved garages. You drop off your vehicle in the selected garage, we take care of the rest, no upfront costs are necessary.