Declare a claim in a few clicks
File a claim online in minutes and enjoy expedited claims management. 
Left column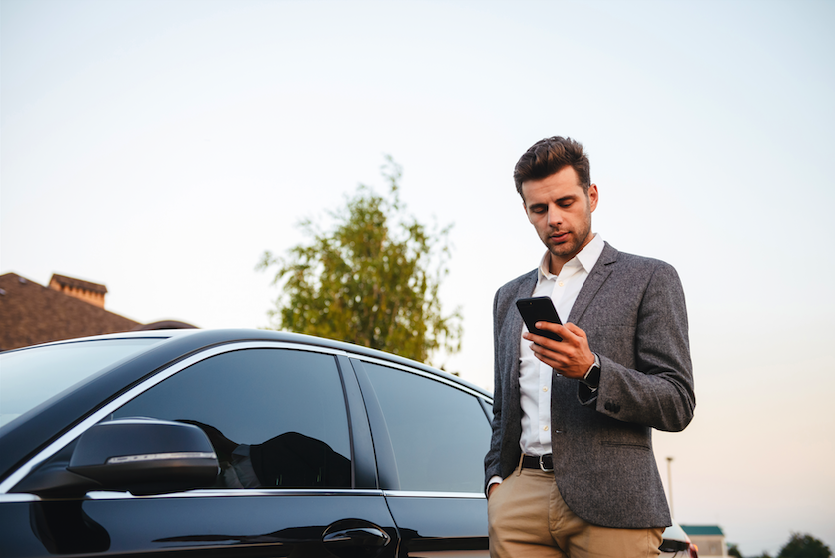 Right column
HOW DO I MAKE MY CLAIM DECLARATION TO ARVAL?
In the event of an accident involving a declared third party or not, we will help you with the formalities. If you have taken out your insurance contract or if you have entrusted the management of your claims to Arval, you can declare your claim directly from our website by filling out the dedicated form. It will only take you a few minutes.
As soon as you have made your declaration, it is sent directly to our dedicated team. Composed of experts from the bodywork trades, it takes care of finding you a repairer as soon as possible, organizes the expertise and evaluates the repairs.
HOW DO I FILL IN THE FORM?
In order to best guide you in filling out your claim form, we invite you to watch a video of a few minutes.
[VIDEO PLACEHOLDER]
Left column
DO YOU KNOW THE MY ARVAL DRIVER AREA?
A new space dedicated to the driver is available, simple and ergonomic, My Arval Driver* allows you to benefit from autonomy, manage your vehicle on a daily basis and access your vehicle information. You can also report your claim from your dedicated space!
Right column