JOIN ARVAL AND BE A PART OF A GLOBAL ACTION IN FULL SERVICE VEHICLE LEASING AND NEW MOBILITY SOLUTIONS
Every day, our People play a central role in delivering outstanding services to our customers and drivers, in a continuously changing and challenging environment. We commit to constantly improve how we support our clients to turn today's challenges into tomorrow's opportunities.

Together, every day, we transform our group to strengthen our commitment to our clients, our employees, and the world we live in. Arval employees are our main actors for change. With their help, we use innovation in what we do and how we do it to achieve a sustainable growth shared more equitably and shape a better future.
Why Arval is a good place to work at?
Find here a short introduction to who we are!
Because we commit to a sustainable climate transition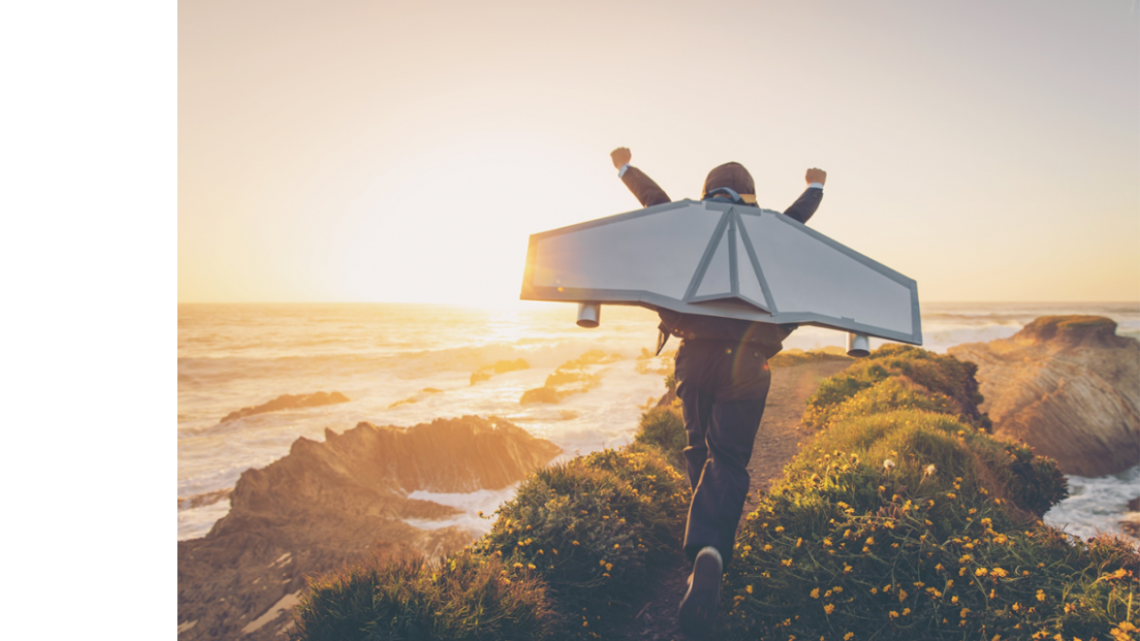 Because of growing concerns about climate change, sustainability is now more critical than ever for automotive and mobility actors. For the past 30 years, Arval successfully focused its expertise on full-service leasing. As market leaders, we are now in the right position to drive positive change and be part of the solution, for the many journeys in life.
Because we inspire a positive culture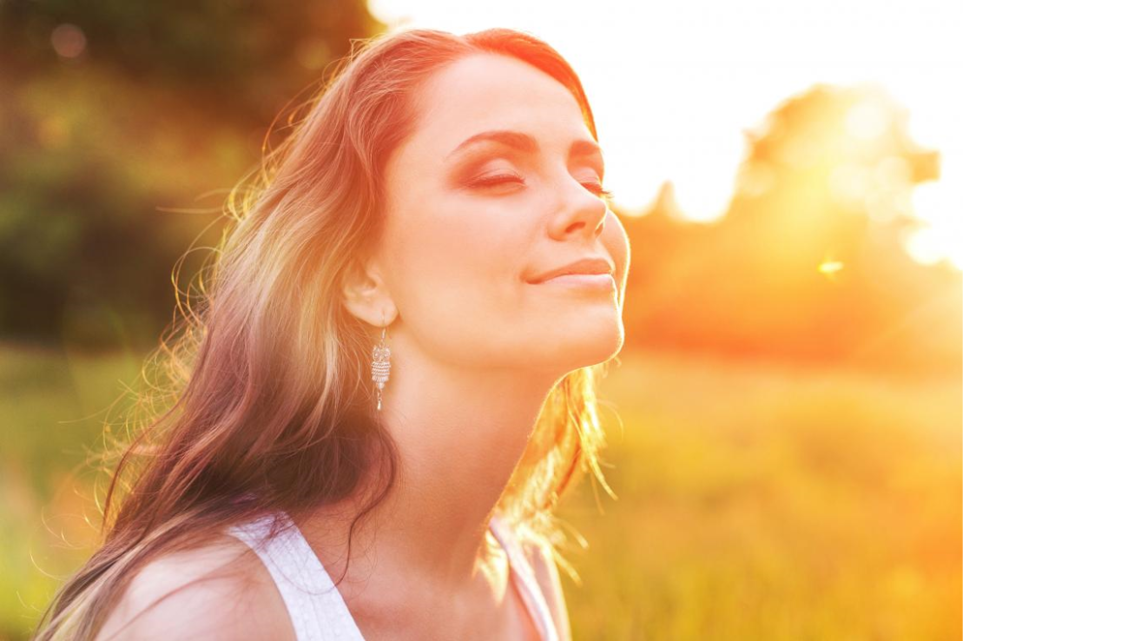 We can only succeed with the full engagement of our teams around the world. That is why Arval conducts its development in line with the values and principles proudly held by the BNP Paribas Group and the United Nations Sustainable Development Goals. Our common goal is to build a strong responsibility culture, founded on talent and inclusion. We want all our employees to be inspired to make a positive impact every day.
Because we support dynamic career management
Arval is a place for people in action and has a strong reputation of developing its employees. 
At Arval, we have local and international programmes adapted to different (typologies) of Talents: 
BNP Paribas initiative – Leaders for Tomorrow 
Arval in house initiatives – Arval Talent Care Programme  and Women in Action
In the 30 Arval countries, we offer you opportunities to build your own success story. With talents from around the world, you are given a chance to learn from experts in various fields. Every day we have challenging tasks and opportunities to grow beyond. You can activate your creative ideas and help shape Arval's future. Discover below these great events for our talented employees. Write the story of Arval and make it your own! 
 
Left column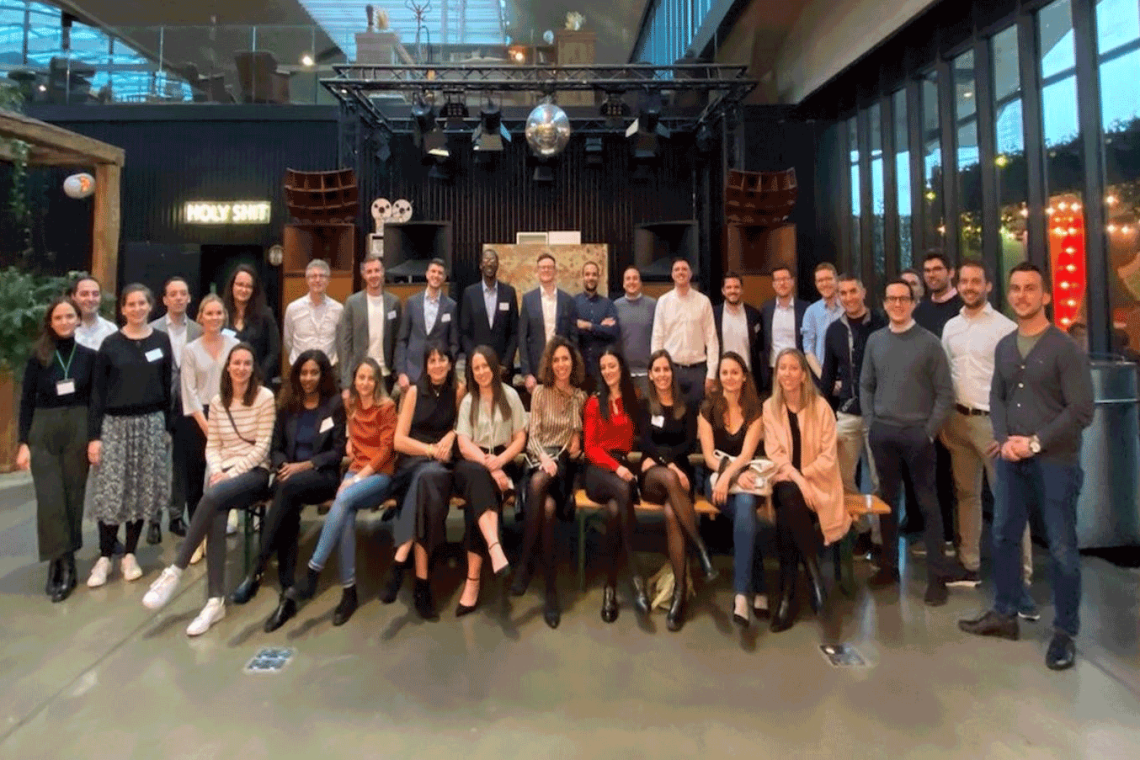 Arval Talent Care Programme
Is an in house, ambitious and international Talent Programme offering a yearly comprehensive talent development journey. The heart of the programme is a Team Work on a strategic challenge of Arval's business.
Right column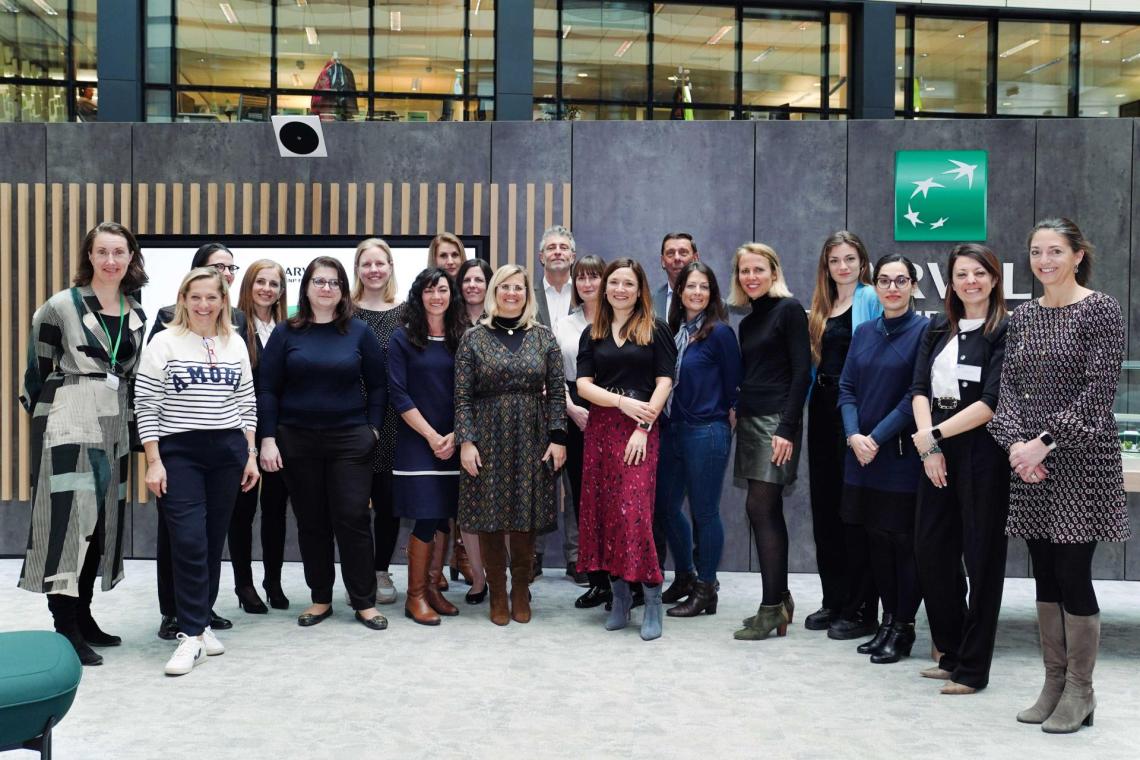 Women in Action Programme
In a historically masculine sector, Arval commits to offer equal opportunities irrespective of gender. We work daily to address the gender pay gap and promote women into senior positions. To help us in this task, we launched our programme "Women in Action".