Known as the biggest event in Europe for connecting startups, tech leaders, major corporations and investors, Vivatech was once again, and for its 2023 edition, the centre of attention for tech and hardware enthusiasts and business entrepreneurs across the world, strengthening their bonds through encounters around the theme of AI, energy transition and inclusion and diversity.
As such, with BNP Paribas as a founding partner of the event, Arval did not miss out on the opportunity to demonstrate its latest contributions in the mobility sector. Through interactive and dynamic presentations, Arval ensured the coverage of all technology and sustainability related topics, with a strong focus on the challenges and opportunities within the framework of energy transition, connectivity and alternative mobility solutions.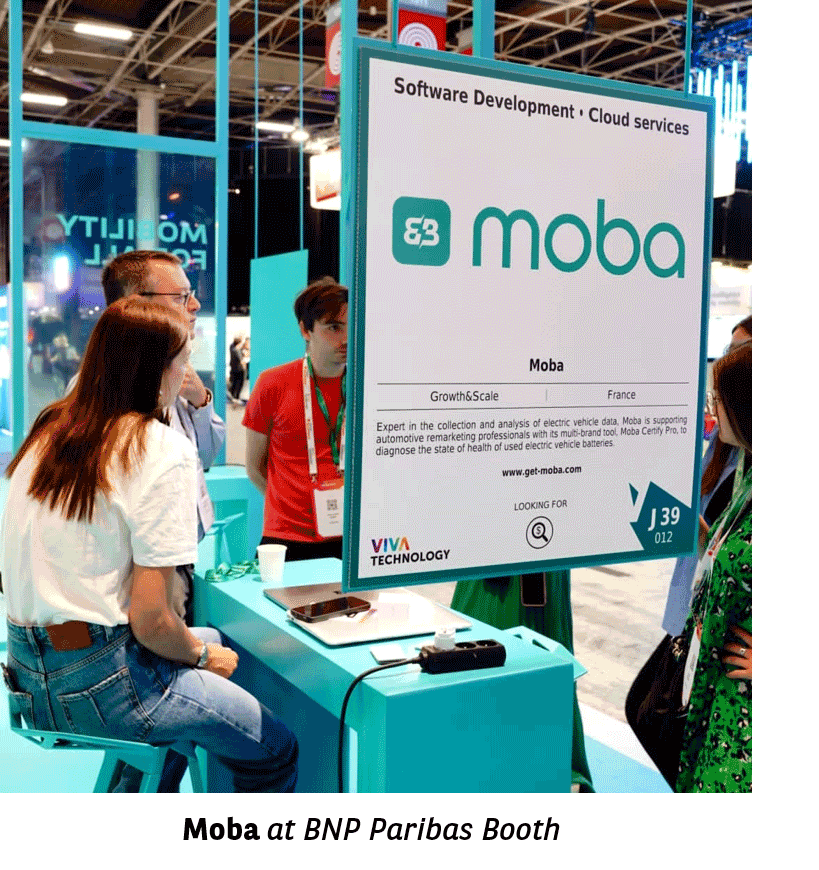 To start off, the show opened up with a morning pitch by Moba a startup specialised in assessing electric vehicle data and battery capacity of used cars - in which it gave a compelling presentation of its services and the value provided to its customers to guide them through their ecological transition. Complementing Arval's offers, Moba clearly steps up as an innovator in terms of  exploiting the potential of data to provide clear visibility on how to optimize fleets and ensure their smooth management. 
For the afternoon segment, Arval took the reins to present the "Mobility for All" concept of BNP Paribas, packed with the latest news coming from the Arval Mobility Observatory, as well as updates on the current and upcoming strategies planned by Arval's Mobility and Connected Vehicles departments with their respective offers, 360 Mobility and Arval Connect.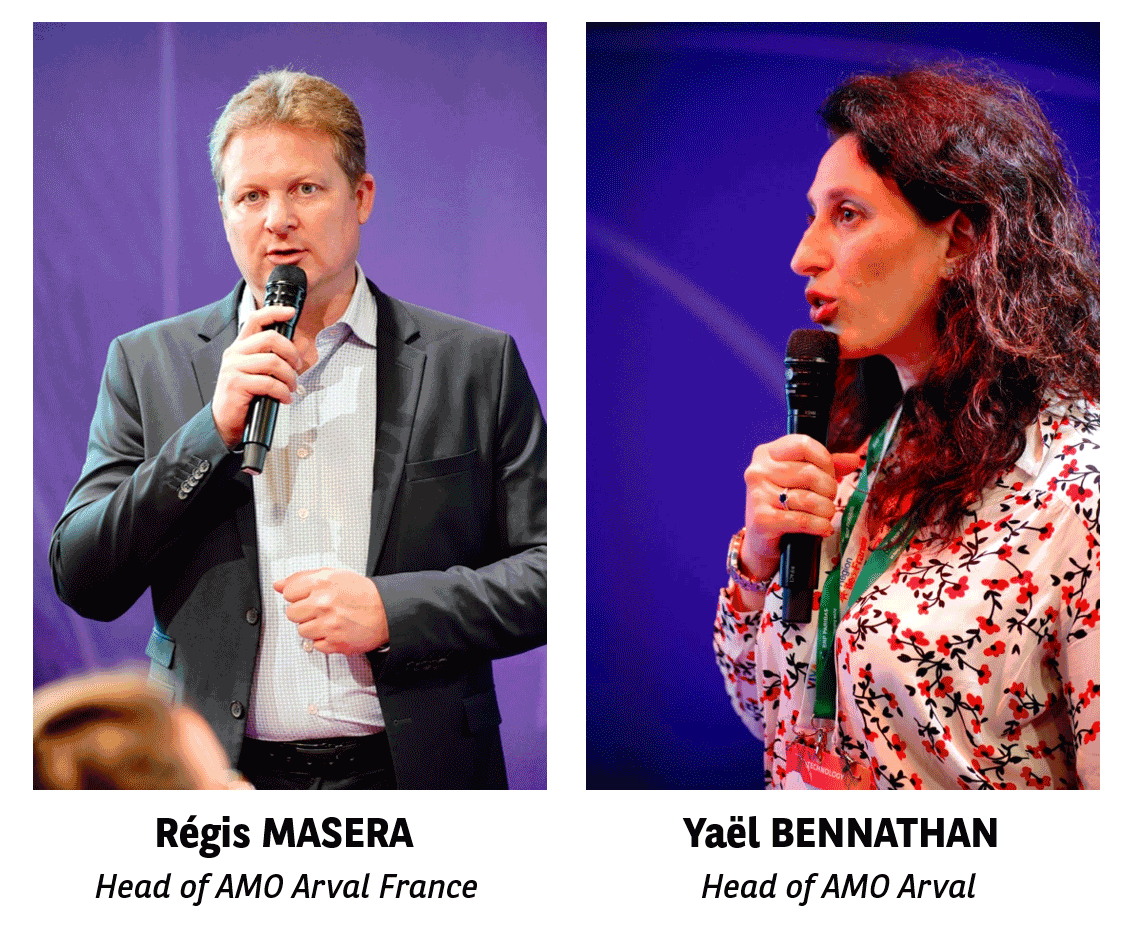 Among the major highlights, was the pitch of the 2023 Arval Mobility Observatory Barometer results, led by Yaël Bennathan and Régis Masera, Head of AMO Arval and Arval France respectively, where they shed some light on the latest fleet and mobility trends observed this year that will deeply change the car industry, covering connectivity, autonomy, shared mobility, and electrification. They also provided interesting key findings, such as the rapid acceleration of vehicle connectivity and energy transition initiatives from companies in the recent years and in the next 3 years to come.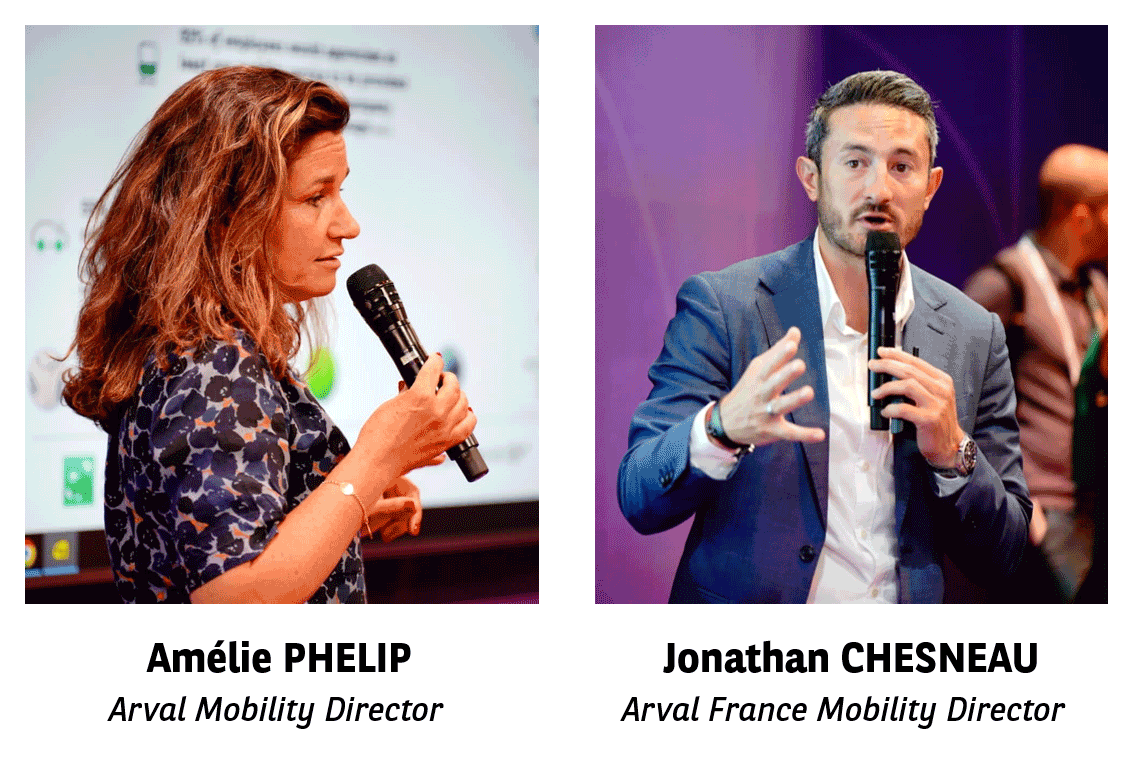 Following next was a striking presentation by Amélie Phélip, Arval Mobility Director and Jonathan Chesneau, Arval France Mobility Director, who addressed the question of how tech is supporting mobility for all employees, and how the latter contributes to the acceleration of the paradigm shift. They provided great insight on the market demands in terms of alternative mobility, with a focus on employees' habits, but also their high expectations for companies to bring in innovative and flexible approaches to mobility solutions to the table.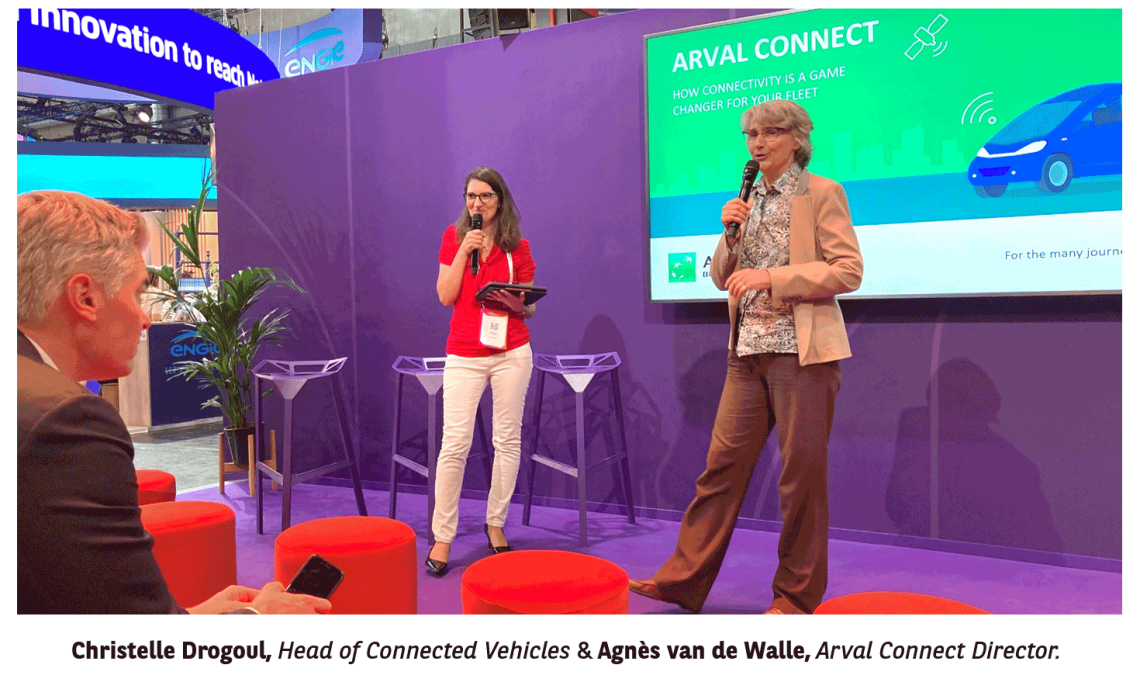 Reaching the end of the event, the final showcase was dedicated to Arval Connect, presided by Arval Connect Director Agnès van de Walle and Head of Connected Vehicles Christelle Drogoul, a great opportunity to explain how connectivity is a game changer for fleets. For this instance, the Arval Connect team shared two success stories regarding TCO optimisation and electrification, with a live demonstration of the Arval Connect platform and its main features, adding a sophisticated yet intuitive layer to ways of simplifying fleet management, but also improving driving behaviour. 
As of now, the total leased vehicles at Arval account for more than 1.6 million in 29 countries, with 500,000 being equipped with connected solutions, representing Arval Connect's third success story of 2023. What's more, Arval's 360 mobility offers, ranging from car leasing to bike sharing for employees and customers, are sure to continue their expansion following Arval's partnerships with innovative startups and tech companies, reflecting the overall commitment to create seamless and sustainable journeys for all of its customers.