ARVAL TALENT INITIATIVES AT GLANCE
Arval is a place for people in action and has always had a strong reputation for developing its employees.
At Arval we have local and international programmes adapted to different typology of talents: BNP Paribas Group Initiative Leaders For Tomorrow and Arval in house Initiative Arval Talent Care Programme.
In the heart of Paris and other great places, Arval offers you the opportunity to participate in an exciting success story - with talents from around the world and a chance to learn from experts in a variety of fields. Every day we have challenging tasks and opportunities to grow beyond. You can activate your creative ideas and help shape Arval's future. Discover below about these great events for our talented employees. Write the story of Arval and make it your own!
OUR 2 PROGRAMMES
A 5 steps programme dedicated to resolve strategic challenges of Arval's business. An international teamwork based on design thinking and agile methodologies.

An initiative to prepare the next generation of leaders, a dynamic pool of entrepreneurs and change agents reflecting the diversity of the Group and its clients.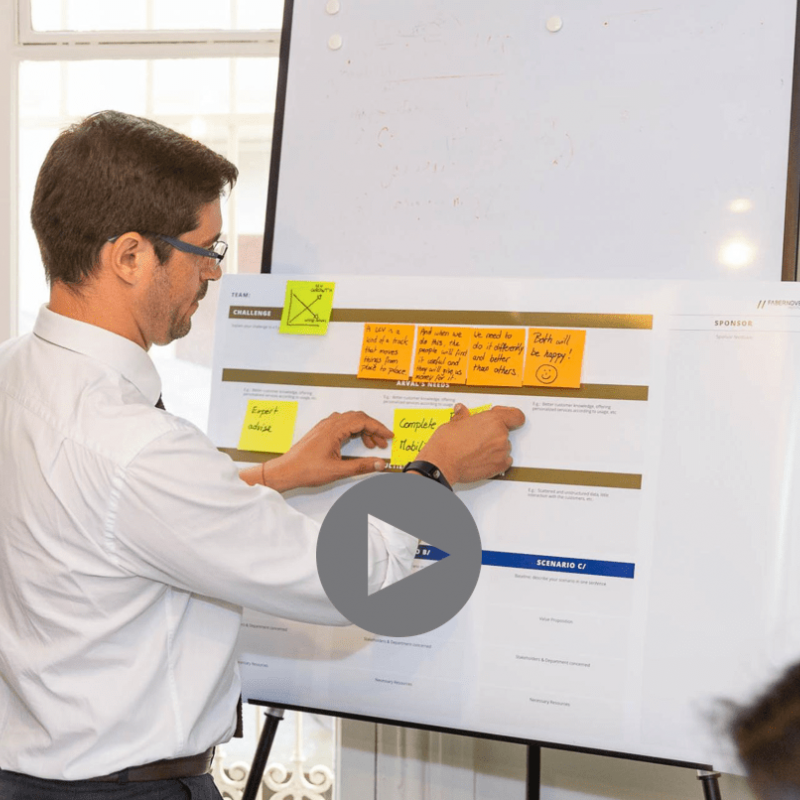 DISCOVER THE TALENTS JOURNEY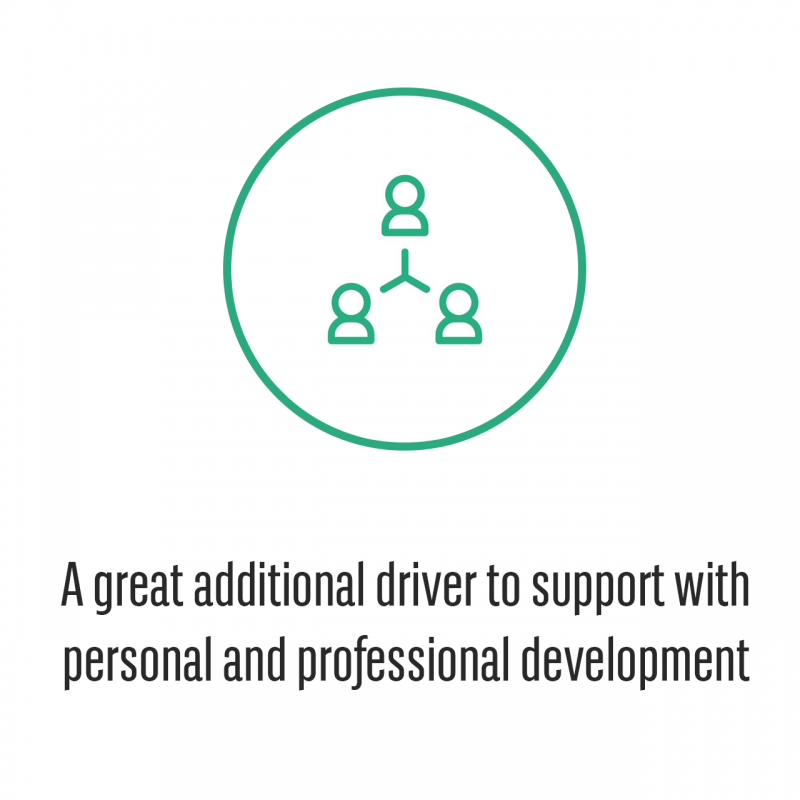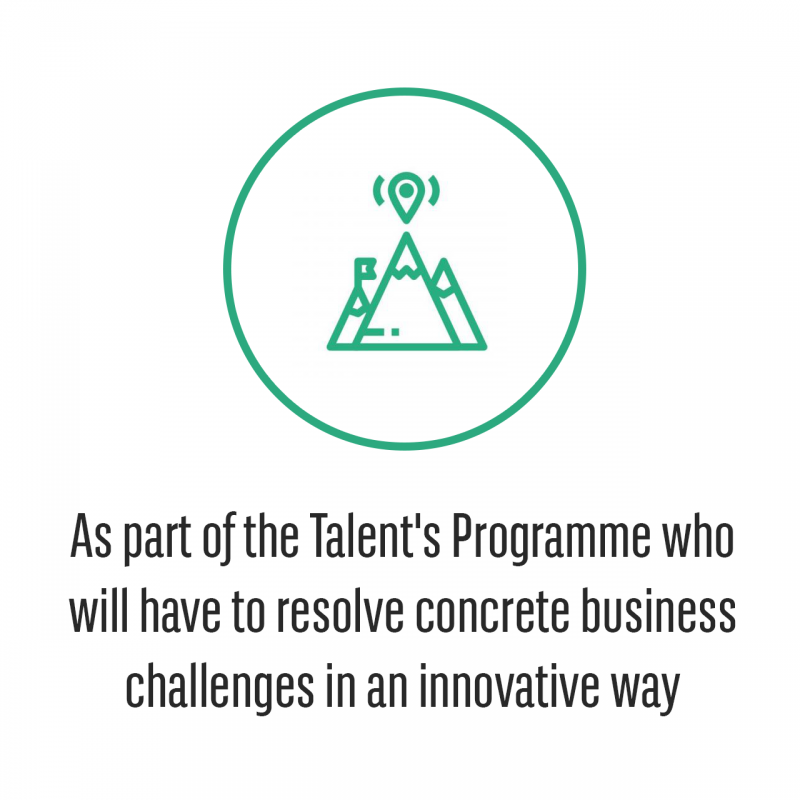 Contribute to strategic project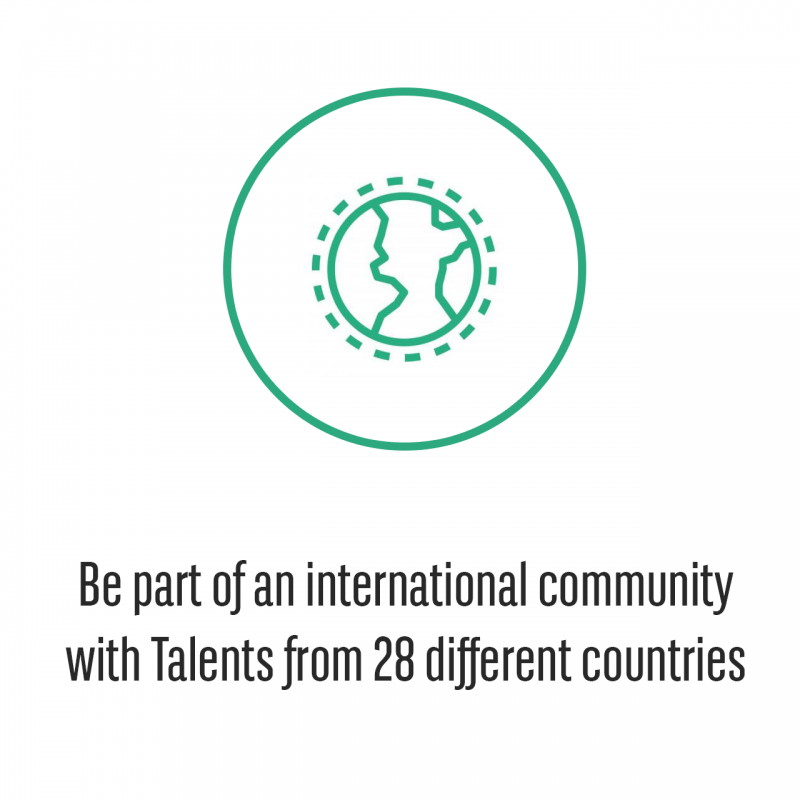 Local and International Recognition