Promote diversity and inclusion in the workplace
Arval's Human Resources policy is strongly committed to respecting employee diversity and individuality.
Non-discrimination is one of the pillars of Arval's Human Resources Guiding Principles and the Arval Mobility Policy. To enforce this commitment, Arval trains its HR managers in non-discrimination practices and teaches them to promote inclusion and diversity. All employees are covered by the global policies on non-discrimination.
The Arval Management Committee now has strong female representation and a wide spread of nationalities.
Our employees' networks are Pride, Afrinity, We Generations, All Abroad, Happy Men, Mix City.
Arval in action around the world
Arval Italy's OHSAS 18001 certification, first obtained in 2012 for good occupational health and safety performance, was renewed in 2017 for another three years until 2020.
Be a good place to work with responsible employement management
Solidarity-based Employment Management
Arval keeps in close touch with its employees, listening and reacting to their opinions and needs. In January 2017, the European Agreement on the prevention of work-related stress was signed.
Each year, the confidential Global People Survey gauges employee satisfaction and the general climate in the company.
The results, published and distributed in the form of reports, are used as a basis for improvement, with historical comparisons providing an indicator of progress.
All employees are protected by anti-discrimination policies by BNP Paribas Code of Conduct which provides a definition and clear guidelines to deal with sexual harassment.
Arval in action around the world
Arval France employees can participate in charity actions during the working hours. An agreement has been signed on harassment and violence at work.
Be a learning company supporting dynamic career management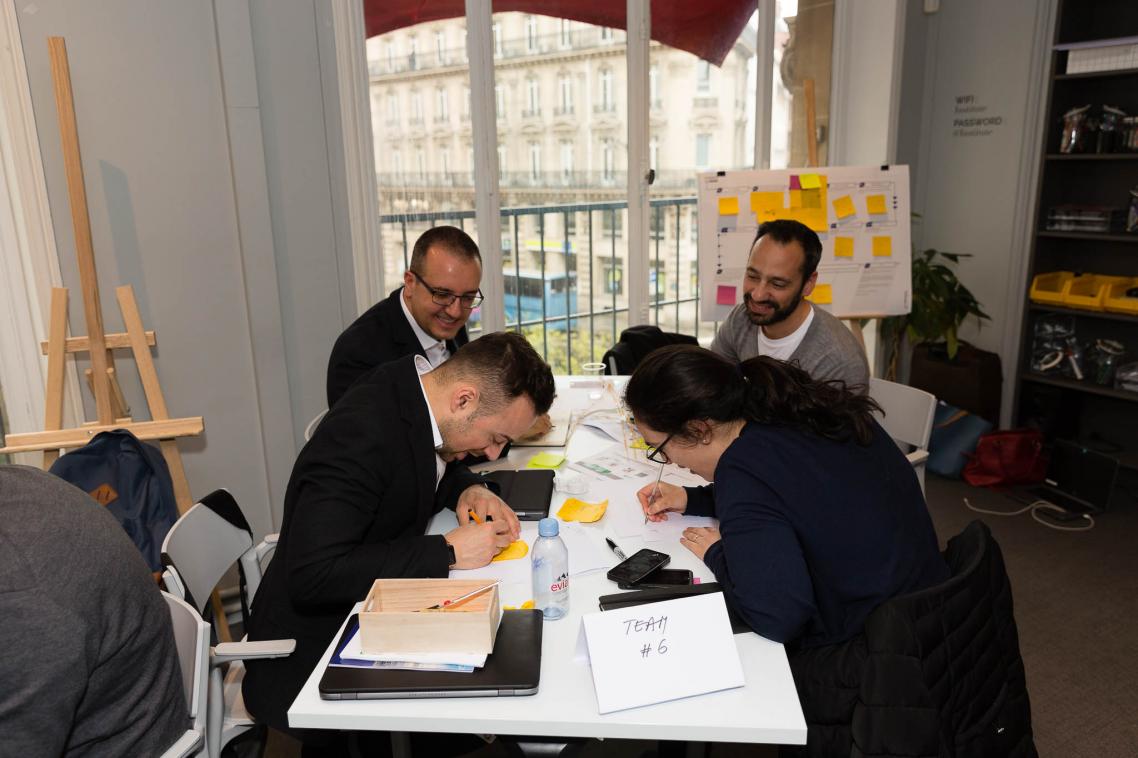 Arval is a learning company
As a "learning company", Arval wants to enhance the level of performance of employees on the job, support talented people in their careers and increase employability within the company through mobility.
Arval in action around the world.
France employees had been offered of 32 000 hours of training in 2017.
Spain employees had been offered of 15 000 hours of training in 2017.
At Arval Brazil, an hour of training, open to all who wish to participate, is offered every Friday on subjects that are proposed in advance by employees.