Partner with our clients in the transition to a low carbon mobility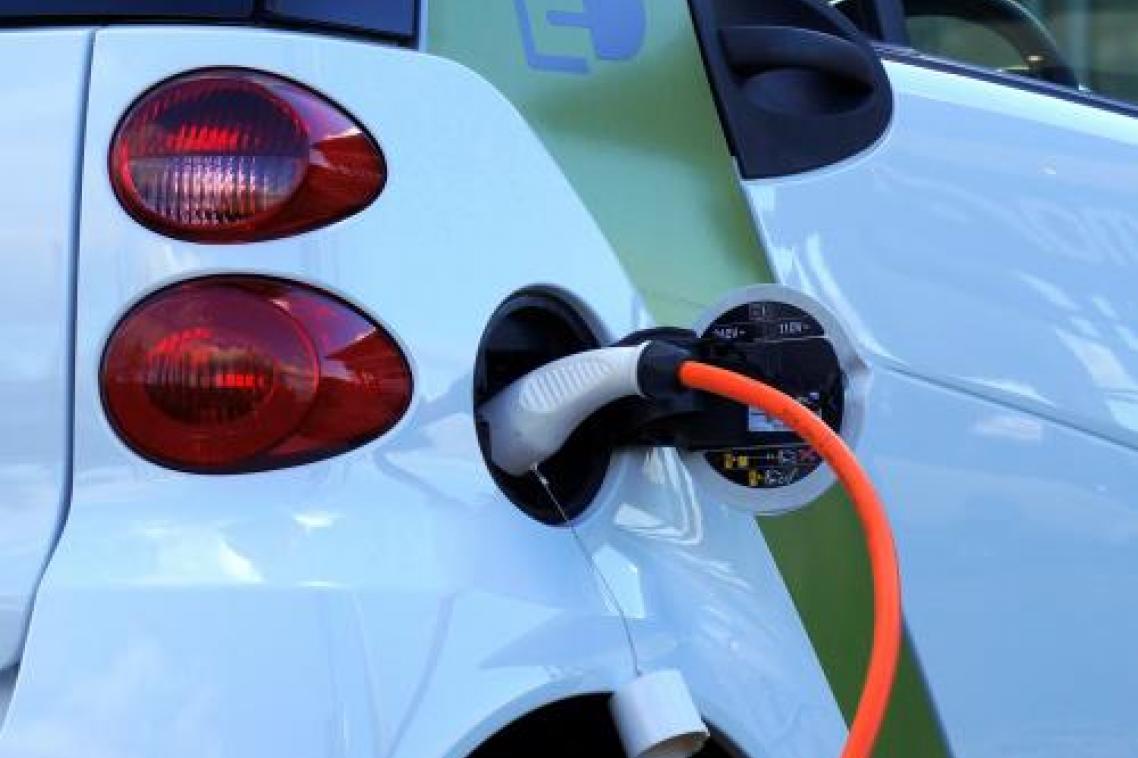 Promote the choice and use of eco-friendly vehicles and solutions.
In all the countries in which it operates, Arval offers clients and employees the opportunity to participate in a complete eco-driving program that encourages drivers to change their behavior behind the wheel and learn to use their vehicles more efficiently.
Other services include fleet optimisation, car sharing programmes, eco-driving training (which can lead to reduced emissions and a 25% reduction in fuel costs), tips for drivers, carbon offsetting for fleets, and regular reports on fuel costs and driver collisions.
Arval in action around the world
Arval Italy offers its customers Ecopolis Fleet, a product that focuses on minimising a company's carbon footprint in three steps: quantification, reduction and offsetting CO2 emissions in partnership with the Lifegate reforestation programme. Customers can choose to fully or partially offset their fleet's emissions, and then pay a monthly fee corresponding to the requisite amount of carbon credits.
REDUCE the ENVIRONMENTAL impact of our operations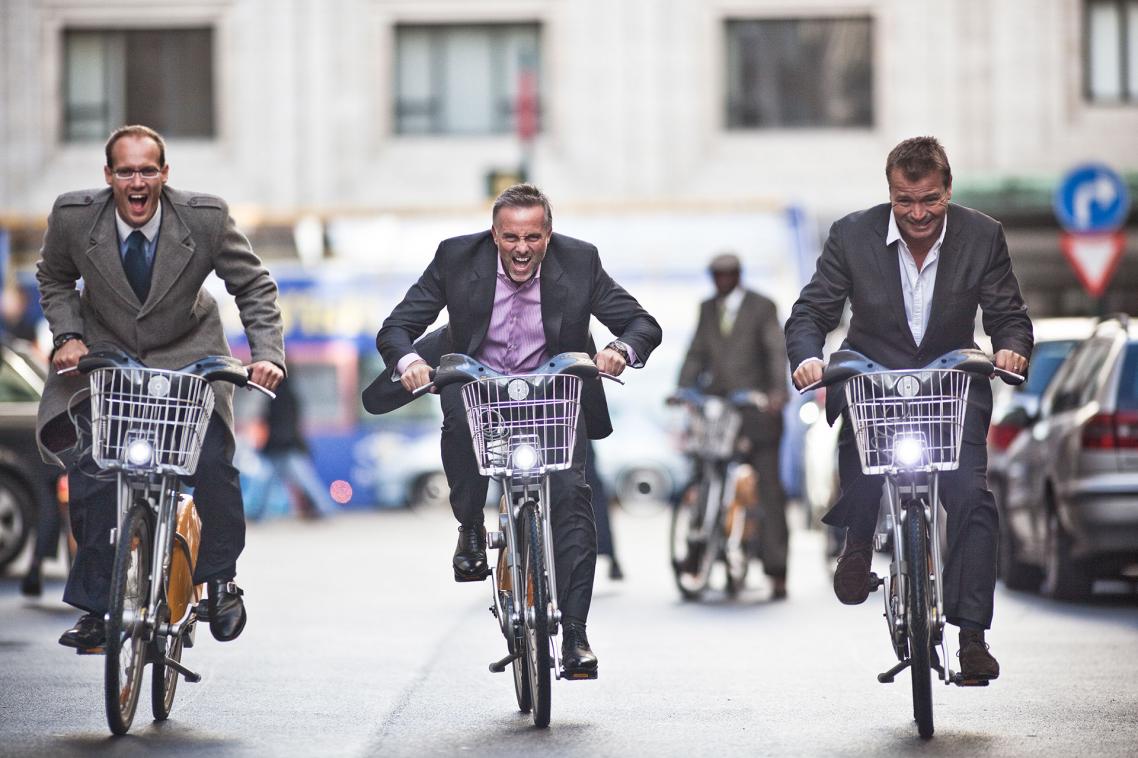 Arval monitors its environmental footprint closely and takes action to reduce it in as many ways as possible.
Arval's commitment to the environment has been recognised with ISO 14001 certification. This commitment is expressed through the ISO 14001 Environmental Management System (EMS) and other environmental initiatives.
The company also promotes in-house environmental awareness and strongly encourages its employees to :
- Use eco-friendly travel
- Reduce paper use
- Lower energy consumption
- Prefer eco-efficient buildings
- Recycle
Arval in action around the world
Arval Slovakia focuses on the reduction of consumption and CO2, measures their own carbon footprint and supports global environmental activities.
Arval Netherlands installed 541 solar panels on their building with a capacity of 120.000 kWh and switched to renewable energy by Eneco.
Advance awareness and sharing of best environmental practices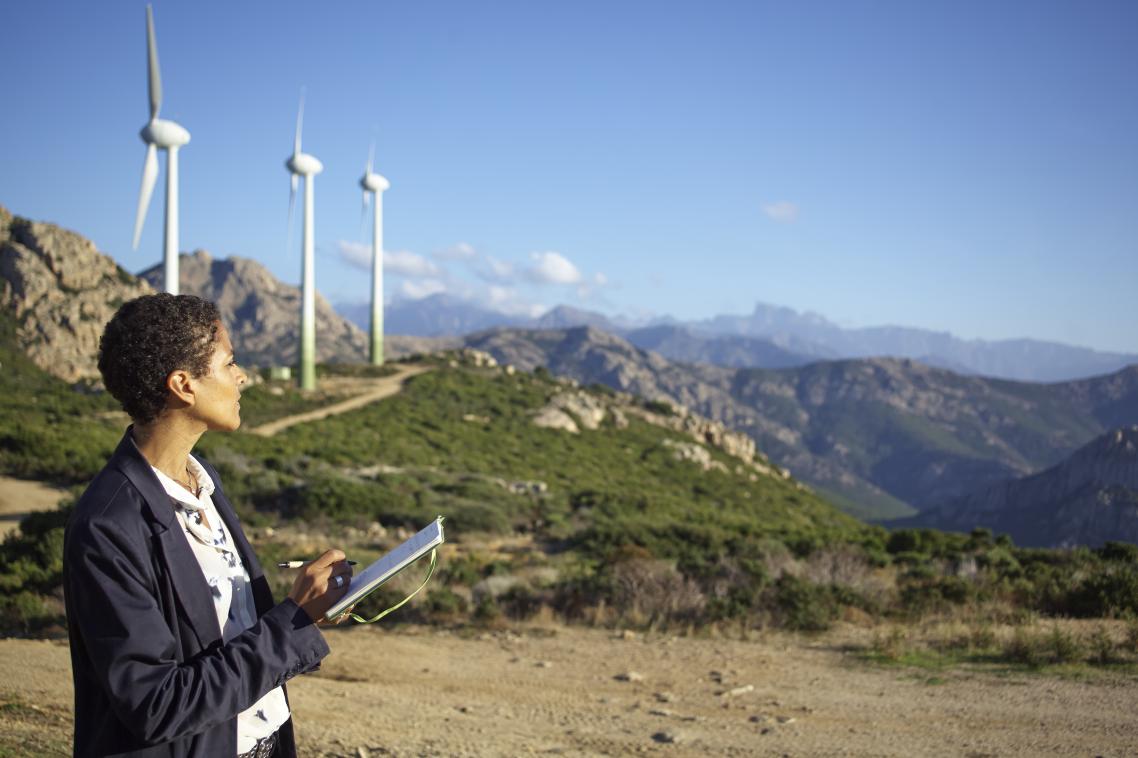 Arval's environmental approach is embedded in its policies to ensure that it is involved only in responsive projects.
Arval is committed to applying risk guidelines for new customers and contract renewals. These guidelines comply with BNP Paribas's sector exclusion policies covering defense, palm oil, nuclear power, wood pulp, coal-fired power generation, oil sands and mining industry.
The aim is to create strict investment and financing policies for sectors that may have a significant impact on the environment.