Conduct proactive TCO (Total Cost of Ownership)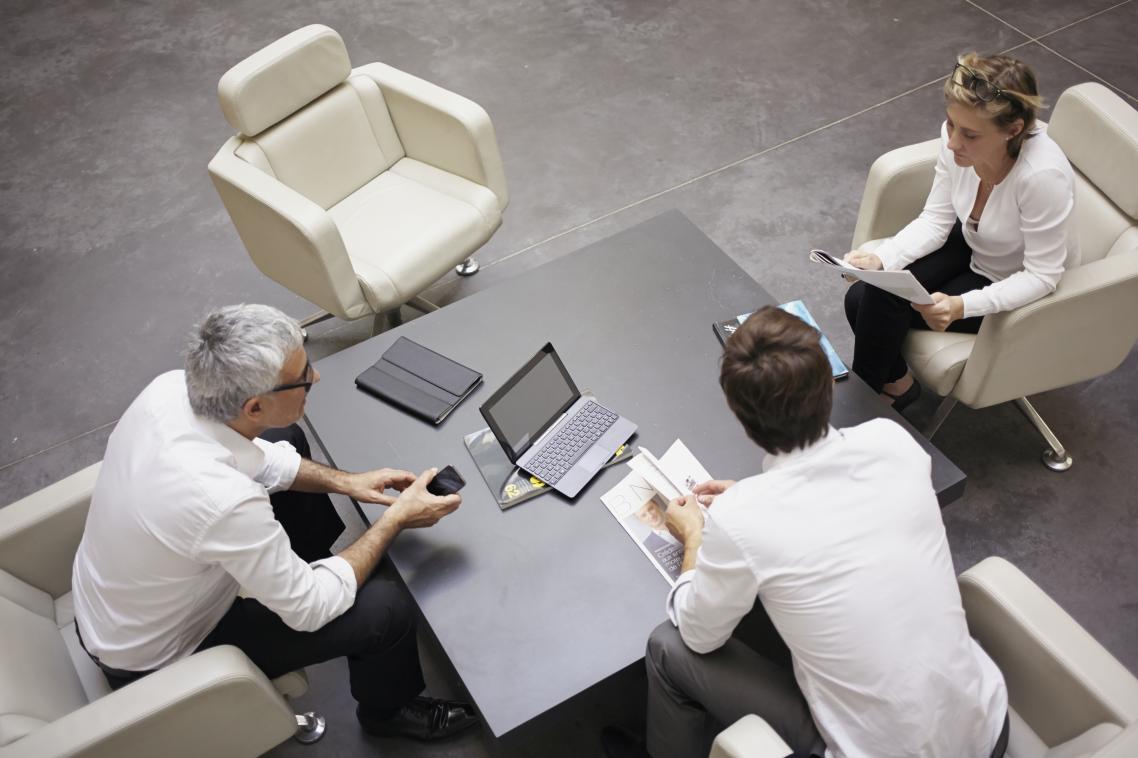 Arval increases clients cost-efficiency by optimising fleet management with innovative, sustainable solutions.
Total Cost of Ownership (TCO) is an approach to fleet management that shows clients the big picture: Not only the direct costs that are always taken into account but also the indirect costs.
Arval aims to help customers optimise the total cost of ownership (TCO) of their vehicles while offering full transparency in its disclosure of information:
- Calculation of key performance indicators
- Optimise vehicles choice: Advice on choice of the vehicle (Euro cap, safety options such as ESP)
Promote Optimised mobility solutions including car sharing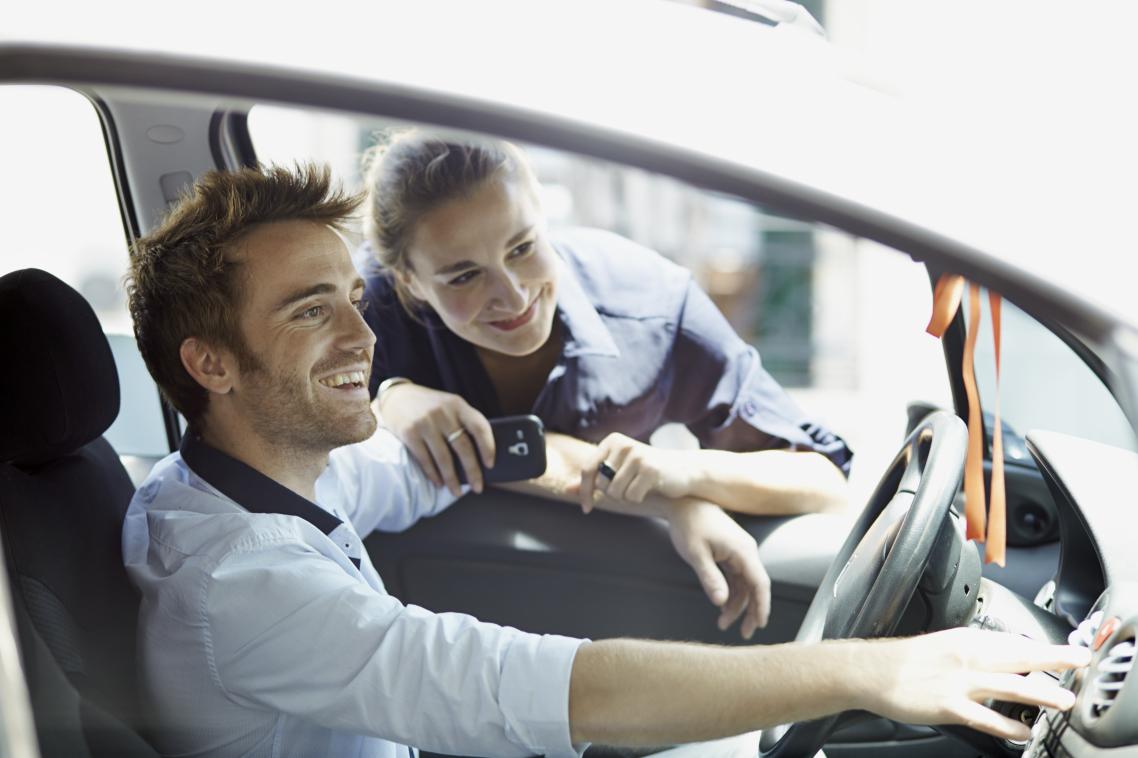 Arval develops innovative solutions to help its customers adopt a responsible approach to mobility.
- Arval Care Sharing & Arval Bike Sharing
- Arval Mid Term Rental
- Car Policy: Enhancing Total Cost of Ownership through fleet analysis, vehicle selection advice and CO2 reduction targets. 
- Driver Care: Eco and safety training, safety kits for drivers, safety and eco tips, eco-smart apps.
Include CSR in our contracts with suppliers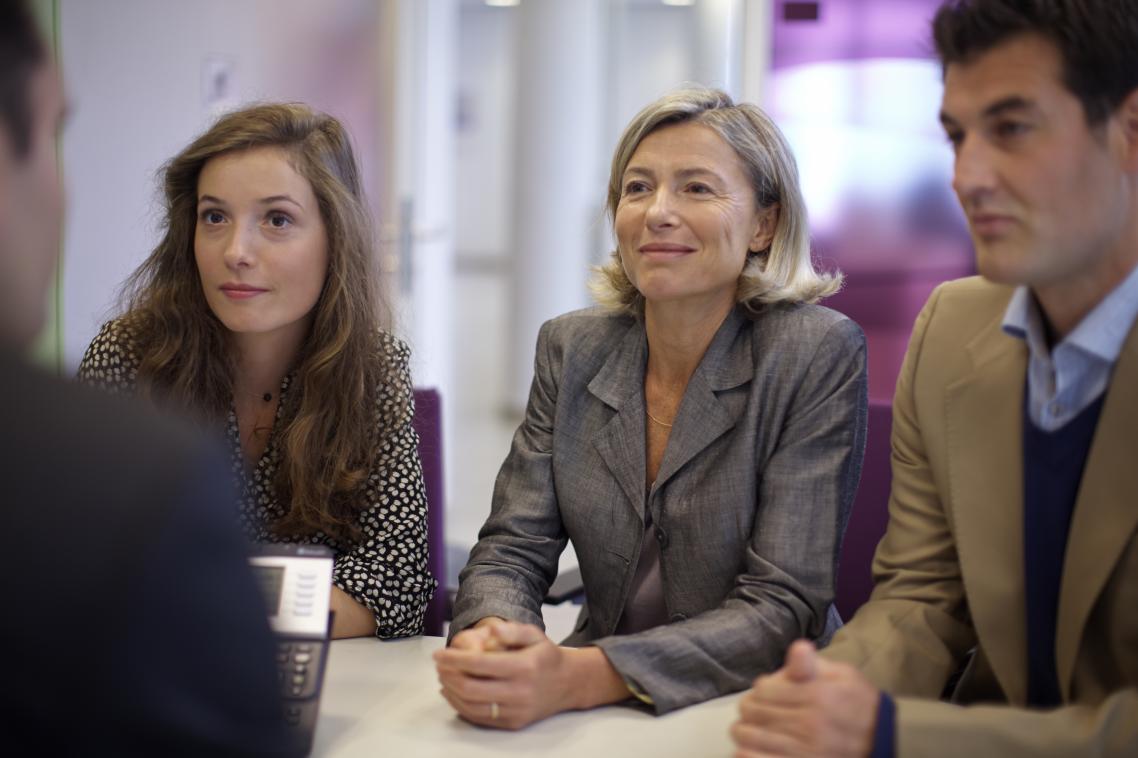 Arval's supplier charter is signed by all entities within the scope of ISO 14001 certification.
In addition to the ethical concern for our partners, Arval is committed to supporting suppliers in areas and regions where the implementation of these principles remains difficult. The support is provided through advice, guidance or by sharing good practices such as Financial Security - KYC (Know Your Client), Frauds Prevention and Anti-corruption.
Arval in action around the world
Arval UK leverages external NGO/Regulator relationships to support Arval CSR activity, ensures customer align all required environmental regulations.