Influence and act for road safety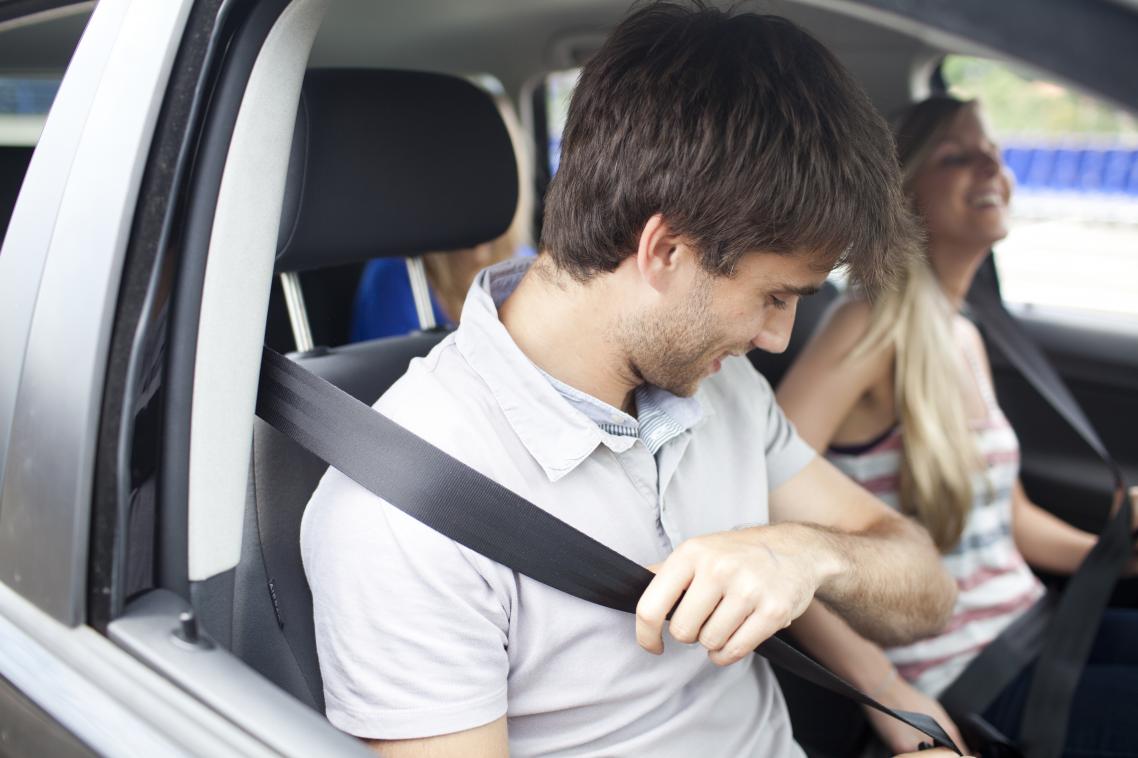 In its role as a fleet management specialist, Arval is especially concerned about safe driving and collision prevention.
By organising numerous events every year, including a variety of eco-driving and safety training sessions, Arval also raises awareness about road safety.
In-house training and awareness programmes are available to Arval client worldwide. All such initiatives are first tested by Arval to ensure their quality and effectiveness.
Arval is affiliated to European Road Safety Charter.
Arval in action around the world
Arval France organised the "Virtual and Road Safety Experience" event in 2018, which provides students of Universities and Business Schools in France an opportunity to experience a vivid roadshow in driving.
Finance and support R&D on mobility's future
Arval supports the Corporate Vehicles Observatory (CVO), an independent experts' platform.
Its objectives are to identify the significant trends of fleet management (pros and cons of "green" vehicles, expectations in terms of road safety, fuel, etc) and to elaborate an annual barometer, a true reference for industry professionals.
Sustain corporate philanthropy actions related to our core business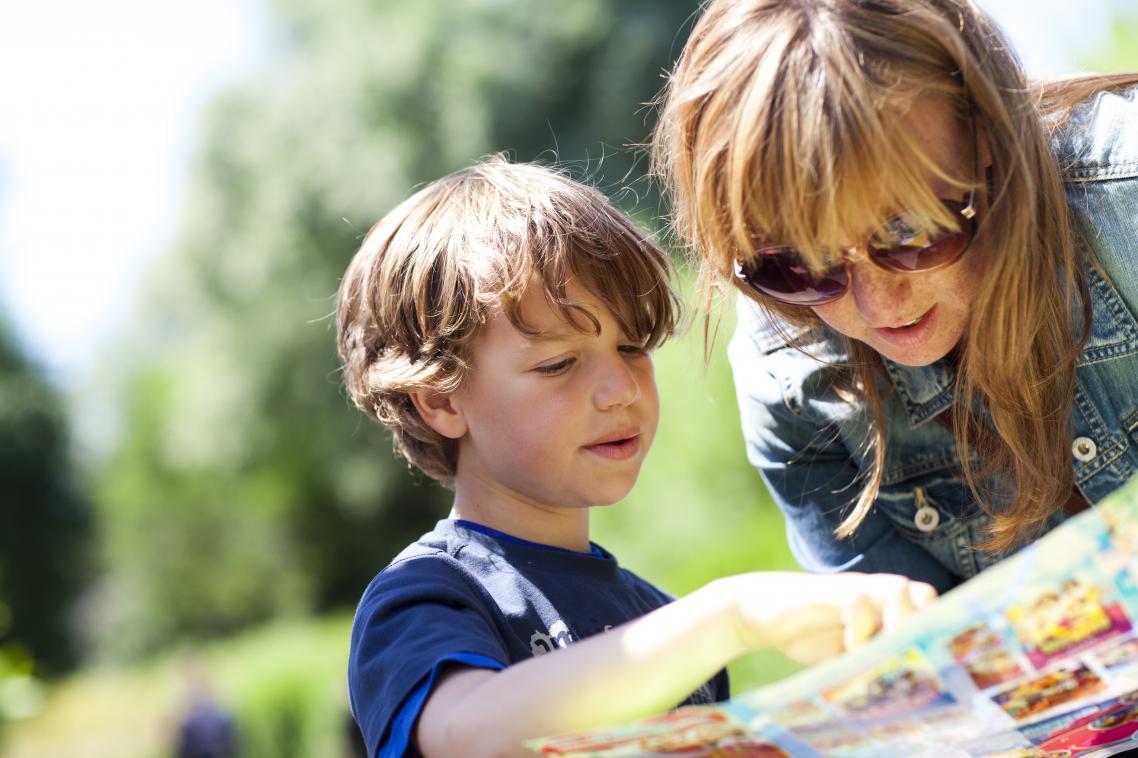 Arval encourages its branches around the world to participate in a wide variety of local charitable activities.
The company's subsidiaries take this commitment seriously, working with and making contributions to local charities, raising funds, volunteering their time and labour, and lending cars to refugees and victims of natural disasters. They also encourage their clients to participate in their philanthropic actions.
Arval in action around the world
Arval Morocco organised the "Solidarity and Employees CSR Engagement" in 2017. This event was a special occasion to welcome "SOS villages Enfants Maroc Management" for the donation of a new vehicle Renault Traffic 9 seats. This donation helped "SOS Villages Enfants" to transport safely and efficiently the children of the association.